Knowledge
In 1991, Nikon Was One of NASA's First Electronic Still Cameras In 1991, NASA sent out a hacked Nikon F3 with a Kodak digital back out into space. The camera was called the Kodak Hawkeye II. I was born in 1993 and even in that time, this kind of technology was almost unheard of.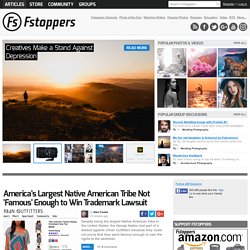 Welcome to W25 Magazine
Thaioffcamera
Dancer by a window, Havana…… Nikon DF camera, 1/25th sec; f4; ISO 400; 24-120mm lens. Cuban Cowboy, by a farmhouse window….Nikon DF camera; 1/50th sec; f3.5; ISO 100; 28mm f1.4 lens.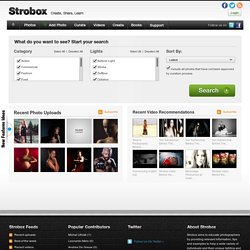 Message from the Strobox team In 2009 we created a unique iPhone app to document your photography lighting setups. Our bigger vision was to one day create a community where photographers could share their knowledge, experience, and learn from those on the front lines. That dream came true in 2010 when we launched our Strobox website.
Strobist
Welcome to Strobist. Strobist is the world's most popular resource for photographers who want how to learn to use their flashes like a pro. The site is composed of archived educational modules and supplemented with ongoing feature articles.