Needs-knows
Question: What makes Fiber Reactive dyes unique from other dyes? What are all the different ways to make it permanent ("fix" it) on cellulose, and on protein.
Dharma Fiber Reactive Procion Dyes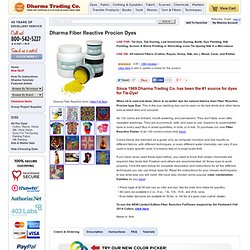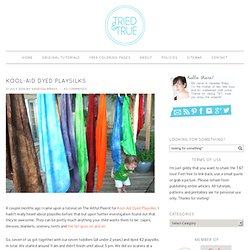 A couple months ago I came upon a tutorial on The Artful Parent for Kool-Aid Dyed Playsilks.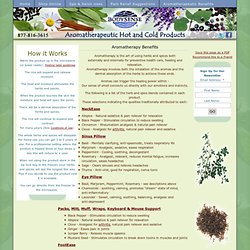 Therapeutic blends contain whole, natural herbs and spices & rice
Aromatherapy is the art of using herbs and spices both externally and internally for preventive health care, healing and relaxation.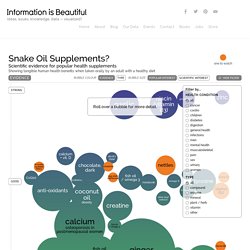 Follow us on Twitter | Facebook