Needs-knows
Question: What makes Fiber Reactive dyes unique from other dyes?
Dharma Fiber Reactive Procion Dyes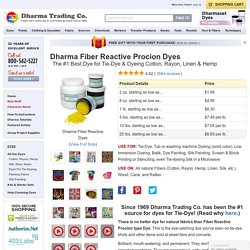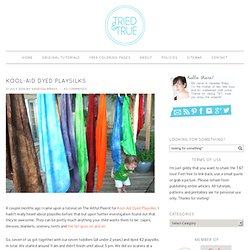 A couple months ago I came upon a tutorial on The Artful Parent for Kool-Aid Dyed Playsilks .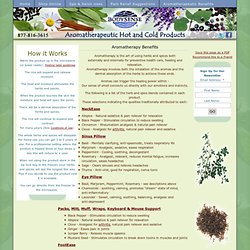 Therapeutic blends contain whole, natural herbs and spices & rice
Aromatherapy is the art of using herbs and spices both externally and internally for preventive health care, healing and relaxation.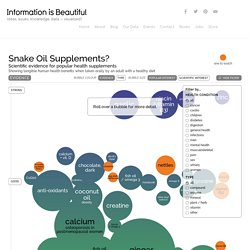 This image is a "balloon race".