WISDOM
Liked the first set of easy household tips I posted a few days ago here?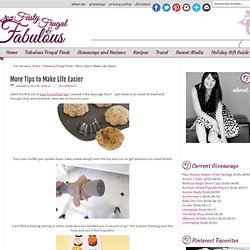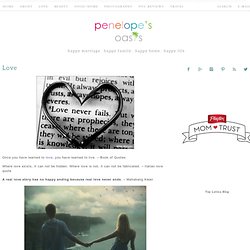 Once you have learned to love, you have learned to live. – Book of Quotes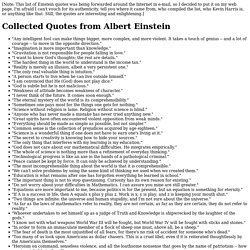 [Note: This list of Einstein quotes was being forwarded around the Internet in e-mail, so I decided to put it on my web page. I'm afraid I can't vouch for its authenticity, tell you where it came from, who compiled the list, who Kevin Harris is, or anything like that.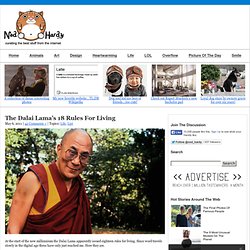 May 6, 2011 | 42 Comments » | Topics: Life, List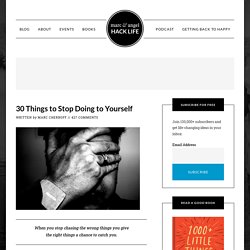 post written by: Marc Chernoff