Create blog site forum networks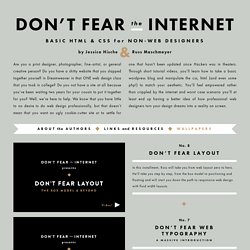 Are you a print designer, photographer, fine-artist, or general creative person? Do you have a shitty website that you slapped together yourself in Dreamweaver in that ONE web design class that you took in college? Do you not have a site at all because you've been waiting two years for your cousin to put it together for you?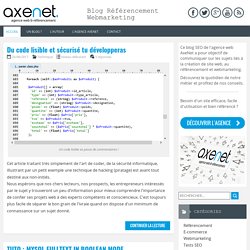 On m'a souvent posé la question de savoir comment gérer les divers fichiers et directives qui permettaient d'éviter l'indexation de certaines pages d'un site par Google. Je vois régulièrement des erreurs dans leur mise en œuvre. Ceci souvent, car les notions de crawl et d'indexation ne sont pas très claires pour tous. Essayons de clarifier et de voir comment on parle aux robots des moteurs de recherche. Lire la suite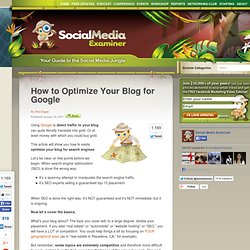 Using Google to direct traffic to your blog can quite literally translate into gold. Or at least money with which you could buy gold. This article will show you how to easily optimize your blog for search engines. Let's be clear on few points before we begin.
Créer un site à votre image, capable de mettre en valeur votre savoir-faire et de révéler toutes les potentialités de votre activité. Participer à rendre beaux et accessibles l'Informatique, l'Internet et la conception Web : tels sont les deux objectifs que nous nous sommes fixés. Agence de communication basée à Montpellier (Hérault), Projet Webqualité est né de la volonté de permettre à chacun de se repérer au sein de ce monde complexe qu'est le Net et d'en saisir véritablement les enjeux afin d'utiliser au mieux ce formidable outil de communication. Est-ce utile de le rappeler ? Internet n'est pas une fin en soi. Il est avant tout une aventure humaine qui doit permettre de donner vie à ses aspirations en s'assurant une visibilité auprès du plus grand nombre et en créant une émulation autour de son activité ou de sa personnalité.
Réussir son projet web Projet WebQualité
Blog Platforms-Créer en ligne
Icons - logos - Pictos...
Vitaly Friedman's The Web Developer's Handbook creativity | css galleries & showcases | color tools | color schemes, palettes | color patterns | fashion: colors selection | color theory | royalty free photos | css daily reading | web design daily reading | css layouts | css navigation menus | css techniques | css: software & Firefox Extensions | css-web-tools & services | html-web-tools & services | accessibility checkers | miscellaneous tools | ajax | javascript | DOM | fonts | typography | RSS | CMS | blogging | specifications | usability & accessibility | add a link (free) | seo tools | seo references | howtogetthingsdone | freelancers resources | web2.0 | 2read Advertise here!
A-Web-Site-Designed.png (Image PNG, 3125x2084 pixels) - Redimensionnée (39%)
Institute: Get Smart About Your Readers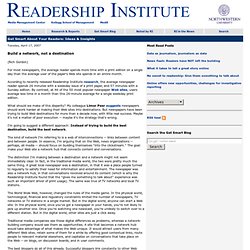 Your comment reminds me of Phil Meyer's recollections in his book "The Vanishing Newspaper." He recalls a conversation with a Knight Ridder executive, Hal Jurgensmeyer, who says newspapers aren't in the news business, or even in the information business. Newspapers, Jurgensmeyer said, are in the influence business.
How much is a website? | MysiteCost.com
Website Value Calculator, Estimations and Information
Toolbars-Widgets-Apps-API...