Marketing
Profile Pic Maker. Introduction to Flash MX | Contents.
E-mail marketing
Imaginative Package Designs - Design. Imaginative Package Designs Packaging is a very important marketing strategy to glamorize a product in order to attract the consumer's attention.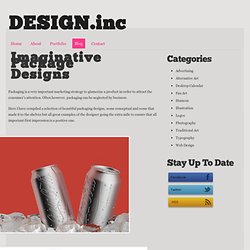 Often however, packaging can be neglected by business. Here I have compiled a selection of beautiful packaging designs, some conceptual and some that made it to the shelves but all great examples of the designer going the extra mile to ensure that all important first impression is a positive one. Twitter. 80 Useful PSD Templates For Web Designers - Noupe Design Blog.
Aug 05 2010 Reinventing the wheel is rarely a good idea, and this is especially true when it comes to creative activities such as design.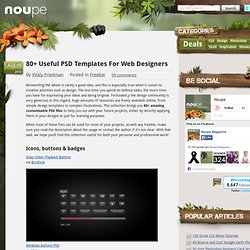 The less time you spend on tedious tasks, the more time you have for expressing your ideas and being original. Fortunatel,y the design community is very generous in this regard, huge amounts of resources are freely available online, from simple design templates to complex illustrations. This collection brings you 80+ amazing customizable PSD files to help you out with your future projects, either by directly applying them in your designs or just for learning purposes.
Web. 20 creative guerilla marketing campaigns. We are so overwhelmed with advertising everywhere that it becomes hard for creative agencies to make ads that stand out.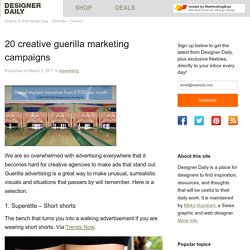 Guerilla advertising is a great way to make unusual, surrealistic visuals and situations that passers by will remember. Here is a selection.
---