HEALTH
Eating 10 hot dogs in 6 minutes and belching the national anthem may impress your friends, but neither of those feats will do much for your body—at least not much good.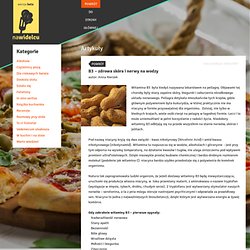 B3 – zdrowa skóra i nerwy na wodzy - Witaminy od A do Z - Warto wiedzieć / nawidelcu.pl
Witamina B3 była kiedyś nazywana lekarstwem na pellagrę. Objawami tej choroby były stany zapalne skóry, biegunki i zaburzenia ośrodkowego układu nerwowego. Pellagra dotykała mieszkańców tych krajów, gdzie głównym pożywieniem była kukurydza, w której praktycznie nie ma niacyny w formie przyswajalnej dla organizmu.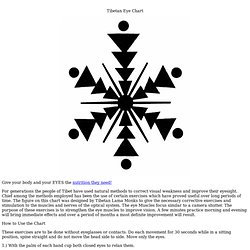 Tibetan Eye Chart