Cooking
miijexlOG21rdbuaho1_1280.jpg (799×869)
This might be somewhat of a surprising thing to see here, considering I'm not a fan of goat cheese. But Jack is (that's an understatement)… and literally this is all of his favorite things packed into one decadent dessert. Months ago, I saw this recipe on The Kitchn, and immediately knew I'd surprise him with it for his birthday.
raspberry & goat cheese swirl brownies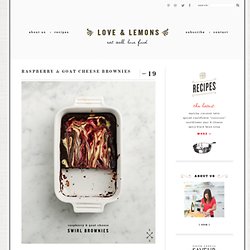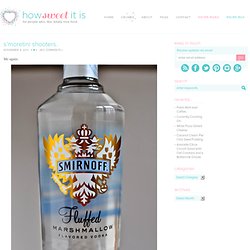 Me again.
S'moretini Shooters
I've wanted to make gingerbread men jello shots for a long time now, but every time I looked up a recipe online it required three different types of booze (expensive!) and instructions to melt molasses and peel and boil real ginger. Way too much work.
Gingerbread Men Jello Shots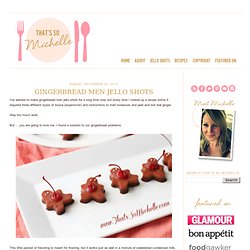 This Red Velvet Hot Cocoa recipe is the stuff of dreams. Think your regular hot chocolate with a sumptuous, velvety twist. The recipe bears no want of decadence, complete with luscious semi-sweet chocolate, whole milk and whipped cream cheese.
Make This Red Velvet Hot Cocoa with Cream Cheese Whip Cream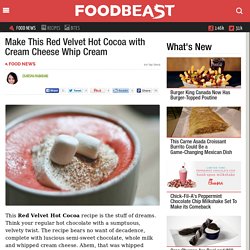 Sorrel Drink Trinidad) Recipe - Food.com - 197234
WizzyTheStick's Note: Not to be confused with the vegetable of the same name from temperate countries, sorrel is a favourite West Indian drink for Christmas and New Year.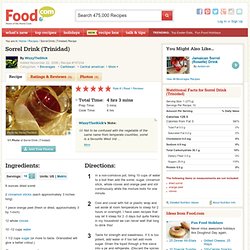 Mint Chocolate Chip Ice Cream
It is so hot here!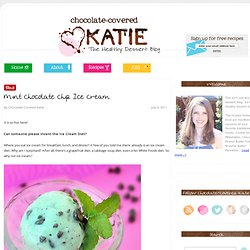 Spinach Ice Cream??
Spinach Ice Cream?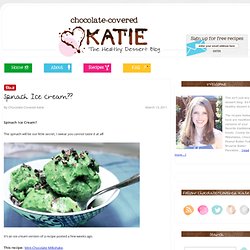 m8camtBkST1qjhe3mo1_500.jpg (481×750)
Garden of Vegan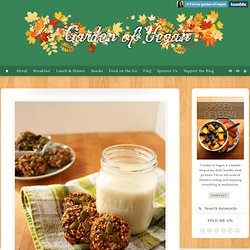 Whole wheat English muffin topped with peanut butter, banana slices, and a sprinkle of chia seeds, hemp hearts, and buckwheat.
Make Homemade Body Paint and Special Effects Makeup
This easy to make face paint and body paint can entertain kids at a carnival, birthday party, or school fair.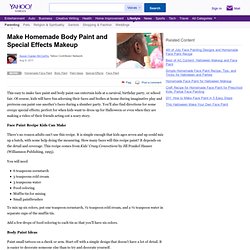 DIY Chocolate Body Paint & Edible Body Powder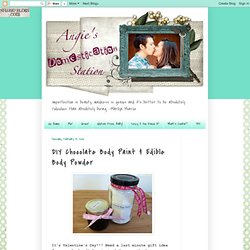 It's Valentine's Day!!! Need a last minute gift idea for your husband?
I wish I could tell you we enjoyed these, Mini Grilled Sandwiches, while uncorking this Italian Red... ...leisurely boat watching ...along the Amalfi Coast. But I can't.
Care's Kitchen: Grilled Goat's Milk Brie Cheese, Prosciutto & Figlet Sandwich ~ with an Italian Red ~ Evening at Home
Fruit icecubes in Decoration stuff and supplies for babies and kids
Anyone know if the five-second rule applies to popsicles? It would seem that a perspiring popsicle would probably pick up more microbial friends than say, a fallen cupcake, right?
Endless Poptails: Watermelon Blackberry Margarita
expbaronline: Black Widow (The Avengers cocktail)
expbaronline: Black Widow (The Avengers cocktail)
I remember the first time I tried Nutella.
Nutella Brownies with Hazelnuts
List of sandwiches
Unbelievable Chocolate Kahlua Cake Recipe - Diabetic Recipes from Diabetic Gourmet Magazine
Cheesecake Filled Brownie Bites
Chocolate Nutella Scotcheroos
Someone Left The Cake Out In The Rain