Art
Art Attacks Online » Gustavo Rimada
After living a short childhood in Torreon, Mexico, painter Gustavo Rimada moved with his family to Indio, California where he and his parents had to take on a drastic lifestyle change. Ramada's parents, making ends meet by taking jobs as a dishwasher and housekeep, didn't let this stop them from encouraging their son to follow his passion. Building on his creative talent, Rimada chose to go into Computer Animation after high school. This choice suddenly changed with the occurrence of 9/11.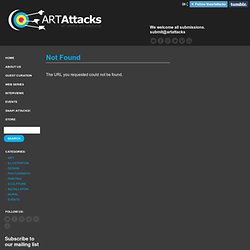 The Art of Jeremy Lipking
MINCHI
Pete Turner Photography
Mark Ryden
Фото и рисунки, арт и креативная реклама
Фото и рисунки, арт и креативная реклама
Photos and drawings, art and creative advertising
Wonderful Arts by James Gurney
Realistic Art: The Art Galleries of Howard David Johnson (Contemporary Realistic Art in Paintings,Photo-Realistic Drawings,Photographic Art & Realistic Digital Art by David Johnson)
Roberto Ferri - Galleria quadri e dipinti
LIZ WOLFE
The Creators Project | Technology and the Brightest Young Minds in Music, Art, Film, and Design
d'ART - The Internet Art Database
The Fantastic in Art and Fiction
Pit Sylph
Fast, Free Image Hosting and Photo Sharing
Index of /
Frank Frazetta - Fantasy Artist - The Art History Archive
In 1964 Frank Frazetta's painting of Ringo Starr for Mad Magazine caught the attention of United Artists (makers of James Bond) and was approached to do the movie poster for the 1965 film "What's New Pussycat?" and earned $4000 afternoon, roughly a years salary in those days. Movie Posters by Frank Frazetta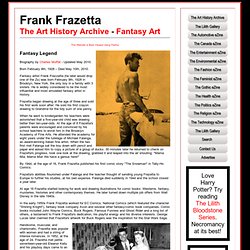 Dark pictures - Categories List
BLACK MEDIC
Home
Conclave Obscurum
Ana Somnia - lights out!
wasted beauty
don kenn gallery
deviantART: where ART meets application!
Illustrations | Illustration Art
Rowena Martinich Rowena Martinich is an abstract expressionist with a difference. While her work is sometimes displayed within the white pristine space of the art gallery, it is more likely to be found in the spaces of the everyday – the shop, the train, the school, the office, the café.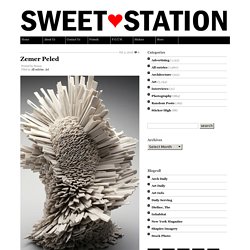 Sweet Station
エカキクマ
Sex in Art
Joshua Petker
somefield
Riika Sormunen
Beatrice Billard
Cgunit - Online Gallery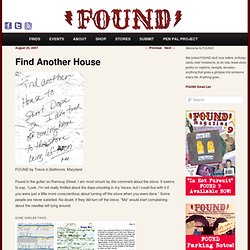 FOUND by Travis in Baltimore, Maryland Found in the gutter on Ramsay Street. I am most struck by the comment about the stove.
FOUND Magazine | Dearest 01