Programming
How to Think Like a Computer Scientist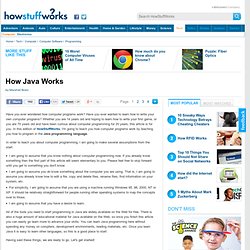 Have you ever wondered how computer programs work?
How Java Works
Phone phreaking is the act of gaining illegal access to resources of telecom networks for fun or malicious activity.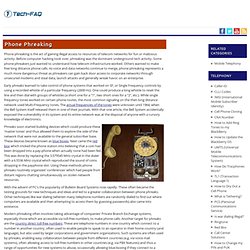 Phone Phreaking
Faith - Adverture RPG - Blender Artists Forums
Kyra is a simple, fully featured, industrial strength Sprite engine written in C++. It is built on top of SDL and has been tested on Windows and Linux. Kyra is licensed under the LGPL.
Kyra Main Page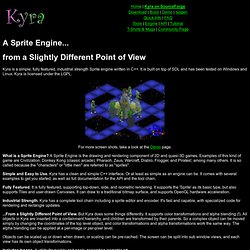 Scheme Tutorial
"And although it will no doubt be very difficult to prove, it seems likely that this Turing machine will in the end turn out to be universal."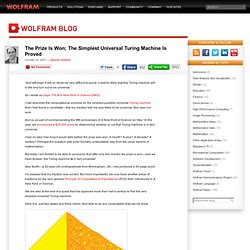 Blog : The Prize Is Won; The Simplest Universal Turing Machine I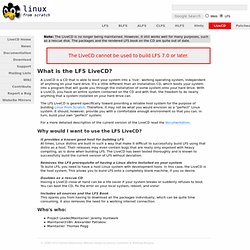 Note: The LiveCD is no longer being maintained. However, it still works well for many purposes, such as a rescue disk. The packages and the rendered LFS book on the CD are quite out of date.
LFS LiveCD Project Homepage