Films
Howl's Moving Castle adapted for the stage in Southwark
5 December 2011 Last updated at 03:16 ET By Kev Geoghegan Entertainment reporter, BBC News Fantasy story Howl's Moving Castle is still, arguably, best known to cinema audiences as an Oscar-nominated 2004 Japanese animation, written and directed by Hayao Miyazaki. But now the original novel, set in Wales, has been adapted for the stage by Davy and Kristin McGuire, with music from The Guillemots' Fyfe Dangerfield and narration from Stephen Fry. "I've been into all sorts of music since I was a kid and I've always loved instrumental music, so its just been about finding the right chance to do something," says Fyfe Dangerfield, who is making his theatrical debut with the score. Continue reading the main story Some people may come expecting to see a stage version of the film and it's nothing like it really"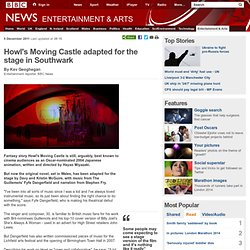 The Postman Always Rings Twice (1981 film)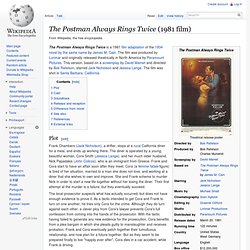 The Postman Always Rings Twice is a 1981 film adaptation of the 1934 novel by the same name by James M. Cain . The film was produced by Lorimar and originally released theatrically in North America by Paramount Pictures . This version, based on a screenplay by David Mamet and directed by Bob Rafelson , starred Jack Nicholson and Jessica Lange .
Magnum Force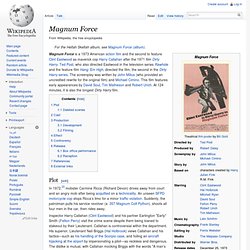 Magnum Force is a 1973 American police thriller film and the second to feature Clint Eastwood as maverick cop Harry Callahan after the 1971 film Dirty Harry . Ted Post , who also directed Eastwood in the television series Rawhide and the feature film Hang 'Em High , directed the film, the second in the Dirty Harry series . The screenplay was written by John Milius (who provided an uncredited rewrite for the original film) and Michael Cimino . This film features early appearances by David Soul , Tim Matheson and Robert Urich as the primary antagonists, the vigilante traffic cops. At 124 minutes, it is also the longest Dirty Harry film.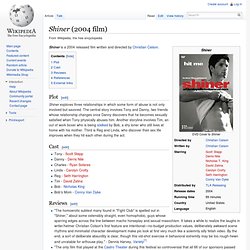 Shiner is a 2004 released film written and directed by Christian Calson . [ edit ] Plot Shiner explores three relationships in which some form of abuse is not only involved but savored. The central story involves Tony and Danny, two friends whose relationship changes once Danny discovers that he becomes sexually satisfied when Tony physically abuses him.
Shiner (2004 film)
Les invasions barbares (2003
Edit Storyline In this belated sequel to 'The Decline of the American Empire', 50-something Montreal college professor, Remy, learns that he is dying of liver cancer. He decides to make amends meet to his friends and family before he dies. He first tries to made peace with his ex-wife Louise, who asks their estranged son Sebastian, a successful businessman living in London, to come home. Sebastian makes the impossible happen, using his contacts and disrupting the entire Canadian system in every way possible to help his father fight his terminal illness to the bitter end, while he also tries to reunite his former friends, Pierre, Alain, Dominique, Diane, and Claude to see their old friend before he passes on.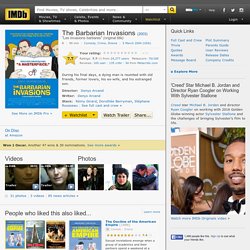 Cave of Forgotten Dreams (2010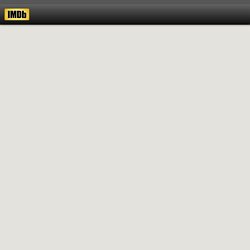 Edit Storyline In 1944 fascist Spain, a girl, fascinated with fairy-tales, is sent along with her pregnant mother to live with her new stepfather, a ruthless captain of the Spanish army. During the night, she meets a fairy who takes her to an old faun in the center of the labyrinth. He tells her she's a princess, but must prove her royalty by surviving three gruesome tasks.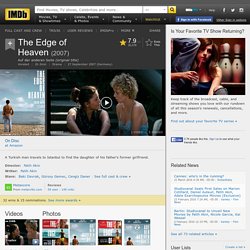 Edit Storyline Nejat seems disapproving about his widower father Ali's choice of prostitute Yeter for a live-in girlfriend. But he grows fond of her when he discovers she sends money home to Turkey for her daughter's university studies.
Auf der anderen Seite (2007
Antoine Doinel
La Haine (la chute)