Resources:actions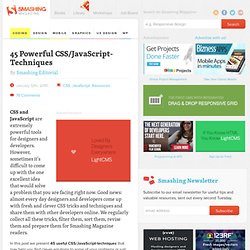 This either means that the username and password information in your wp-config.php file is incorrect or we can't contact the database server at 10.10.67.142 . This could mean your host's database server is down. Are you sure you have the correct username and password?
Quotes are used to emphasize excerpts of text. Since users almost never read but scan we need to provide them with some focus anchors to fix their attention to the most important parts of our articles. Furthermore, quotes are always used for testimonials and sometimes for blog comments.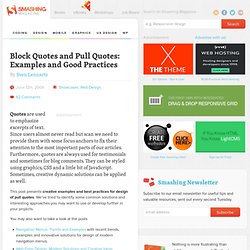 Block Quotes and Pull Quotes: Examples and Good Practices | Design Showcase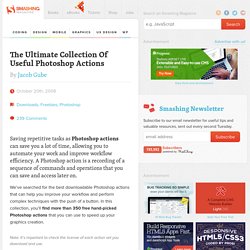 Saving repetitive tasks as Photoshop actions can save you a lot of time, allowing you to automate your work and improve workflow efficiency. A Photoshop action is a recording of a sequence of commands and operations that you can save and access later on. We've searched for the best downloadable Photoshop actions that can help you improve your workflow and perform complex techniques with the push of a button. In this collection, you'll find more than 350 free hand-picked Photoshop actions that you can use to speed up your graphics creation.