Art & humanities
The Noun Project - Building a Free Collection of Symbols by Edward Boatman
Dear Kickstarters, The more funding we get, the better our site will be! We will also keep printing our exclusive noun T-shirts for everyone who contributes over $30. Thank you for spreading the word and supporting our project :) -----------------------------------------------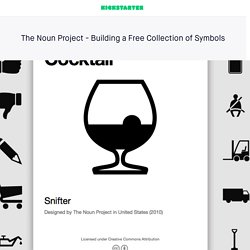 These small pieces that sit on a table were completed over a series of really cold winter days-- thus "winter table pieces." The warmer the weather, the larger my artworks. And conversely.
Ask E.T.: Table sculptures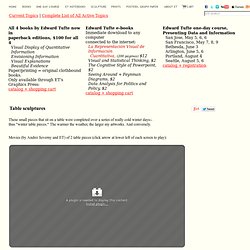 Rocket - Design, Amplified | About Us
The ABC's of Branding poster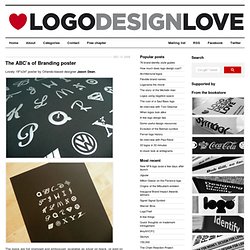 Lovely 18″x24″ poster by Orlando-based designer Jason Dean .
Design it yourself
brainstorming & mindmapping