Nicolewilliams
Nicole Williams
Soft heart, sharp tongue. I sing songs and tell stories.
Though you need a special juicer to extract juice from Grass, it's well worth the expense and effort - nutritionally. Fresh juice is a life changing thing.....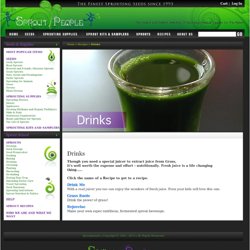 Drinks
Fashion, Sewing Patterns, Inspiration, Community, and Learning | BurdaStyle.com
Zippers can be daunting even for experienced sewers.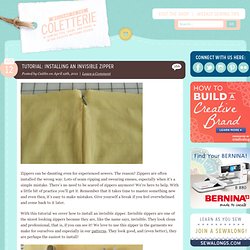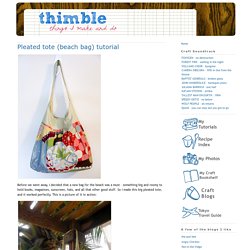 Before we went away, I decided that a new bag for the beach was a must – something big and roomy to hold books, magazines, sunscreen, hats, and all that other good stuff.
Fruit & Vegetables
Box Pleat Apron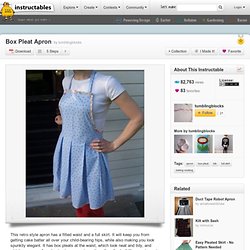 Cut one piece 60 x 17 inches. (This will be the whole width of your fabric. Note: if you want to use a smaller width fabric, you will need to buy more yardage and seam two pieces together to make 60 inches.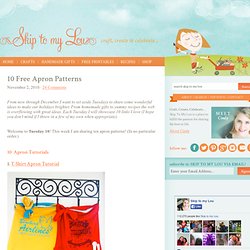 From now through December I want to set aside Tuesdays to share some wonderful ideas to make our holidays brighter.
Free Apron Patterns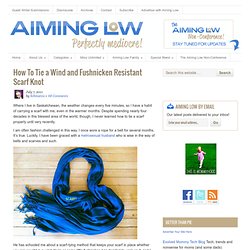 Where I live in Saskatchewan, the weather changes every five minutes, so I have a habit of carrying a scarf with me, even in the warmer months. Despite spending nearly four decades in this blessed area of the world, though, I never learned how to tie a scarf properly until very recently. I am often fashion challenged in this way.
Special Sunday greetings you naked molerats! Since you're so naked, I thought you might want to make yourselves some nice little circle skirts.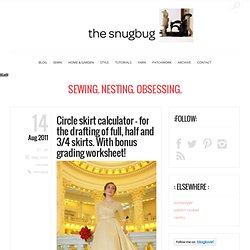 ZPORTAL Search
What a Debut Dress
chinese_painting_zouchuanan-floweramp6821.jpg (JPEG Image, 1024x768 pixels) - Scaled (80%)
I've always believed that girls who wore head scarves just pulled off chic.
Done!
Articles | Gary Taubes | Gary Taubes