Diy/crafts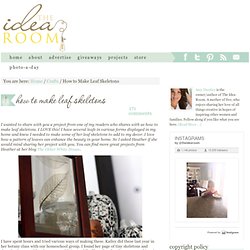 I wanted to share with you a project from one of my readers who shares with us how to make leaf skeletons.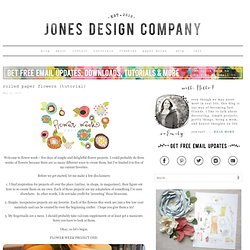 Welcome to flower week – five days of simple and delightful flower projects. I could probably do three weeks of flowers because there are so many different ways to create them, but I've limited it to five of my current favorites. Before we get started, let me make a few disclaimers:
Home Vegetable Gardening
Home Vegetable Gardening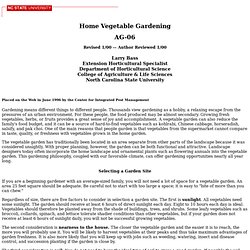 The Daily What - StumbleUpon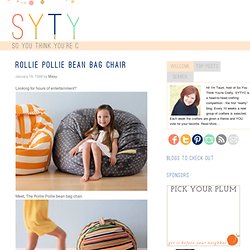 *Tutorial made by Dana @ Made for her win in season 1*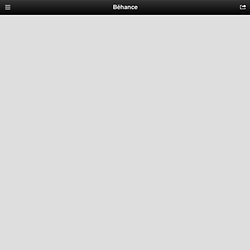 Step Three Now we are ready to bleach the shirt, but first it is important that we get the appropriate bleach to water ratio.