VECTOR
Image from Flickr Simon Manchipp, one of three creative directors and partners at London-based studio SomeOne , said on Twitter yesterday:
"Logos are dead."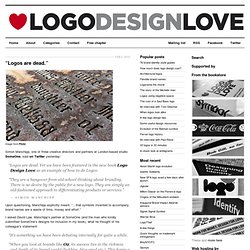 In most circumstances, you wouldn't talk about the latest WordPress release to your mom.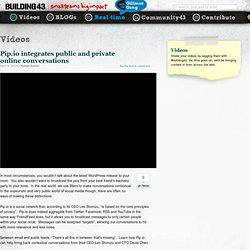 Pip.io integrates public and private online conversations
The claws are out.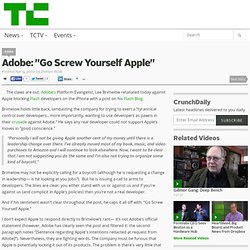 Adobe: "Go Screw Yourself Apple"
Adobe CS5 Launch
See and post Twitter messages from Terminal
Croatian teenager wakes from coma speaking fluent German - Teleg
Sorry, Adobe, you screwed yourself « Sharing the truth one threa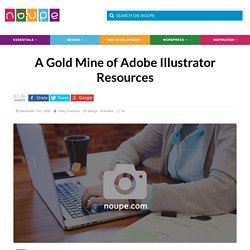 Dec 11 2009 By Melissa Scroggins What could be better than striking gold?