Tech Camp 2012
Last week I worked with almost 100 educators from my district in the area of flipping the classroom over a period of two days.
Education Dreamer: Flipping Professional Development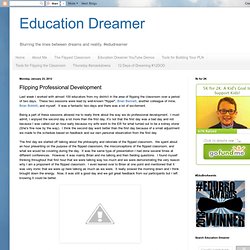 Google Docs | Technology Magazine News
With so many options to choose from, it might surprise you that someone has forwarded you a Word document that isn't in the standard, legacy .DOC format, but is in fact in Microsoft's new .DOCX format. After all, we all use .DOC now, don't we? Well, not really.
Twitter for Education? It's Actually a Good Idea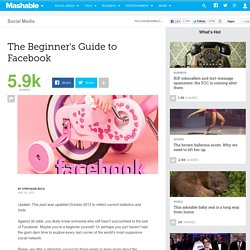 Update: This post was updated October 2013 to reflect current statistics and tools. Against all odds, you likely know someone who still hasn't succumbed to the lure of Facebook.
Last time I wrote about the way I organize myself completely changed for the better with Evernote. Really, I can't talk enough about this program and the endless possibilities there are for it.