Nicholasdewolff
nicholasdewolff
International strategist, CxO, co-founder of New Media Council, government and NPO Advisor.
You might think that you have to wait in line, buy only what's offered to you, subject yourself to advertisements, and generally go through you day accepting nuisances because that's just how the world works. But just like on your computer, there are easter eggs hiding out in the real world just waiting to let you unlock the bonus levels of life. Here are our top 10 favorites.
Top 10 Real World Easter Eggs and Cheat Codes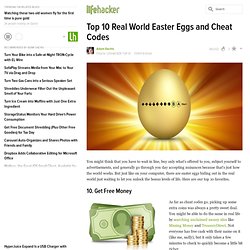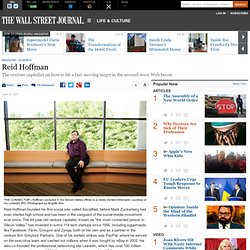 Venture Capitalist Reid Hoffman
Photograph by Brigitte Sire THE CONNECTOR | Hoffman (pictured in his Silicon Valley office) is a newly minted billionaire, courtesy of his LinkedIn IPO. Reid Hoffman founded his first social site, called SocialNet, before Mark Zuckerberg had even started high school and has been in the vanguard of the social-media movement ever since.