ENTREPRENEURIAL
The Ultimate Crowdfunding Site List | The Seed & Startup Capital Blog
Videos
Chazz Hacking—the project lead—chose Basecamp to help organize the store design, develop fixtures, and manage craftspeople. There were 40 people from 10 different companies involved in this 8 month project! The first thing Chazz did was make a new project in Basecamp called KEEN Retail: GARAGE PDX Glisan St.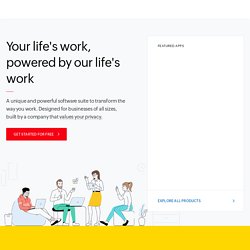 With Zoho, you focus on your business while we take care of the rest with apps that help you get more sales, get paid, support your customers and make your business more productive. "One of our favorite cloud office suites comes from Zoho" "Zoho is the most comprehensive suite of web-based programmes for small businesses..." "I typed this story in Zoho Writer, even though I had never even tried it until this week. So far, so good..." "Zoho CEO Sridhar Vembu weighs in on cloud computing business" More
Search Engine Marketing: 12 Campaign Mistakes to Avoid
Few people talk about this great productivity tip… You will reach your goals faster and easier if you're willing to learn from others. Using brilliant, well-crafted resources created specifically for online entrepreneurs improves your online productivity.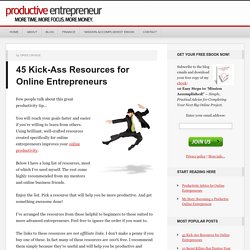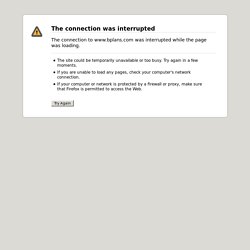 Cash flow calculator Before you sit down to work on your cash flow statement, it's a good idea to see how different variables are going to affect your cashflow in general. This calculator will give you a head start.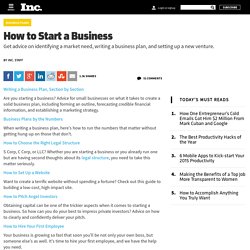 Writing a Business Plan, Section by Section Are you starting a business? Advice for small businesses on what it takes to create a solid business plan, including forming an outline, forecasting credible financial information, and establishing a marketing strategy. Business Plans by the Numbers When writing a business plan, here's how to run the numbers that matter without getting hung-up on those that don't.