Google and moodle
Google Transition
Our Firstclass to Google Transition is officially over (although we're constantly learning new things and incorporating new google features into our practice).
If you're a student with classes, homework, and projects–not to mention your social life–time is truly at a premium for you, so why not latch onto the wide world that Google has to offer?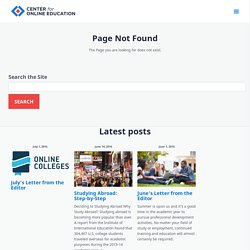 Elevator Pitch Using .
Maths Maps – A New Collaborative Project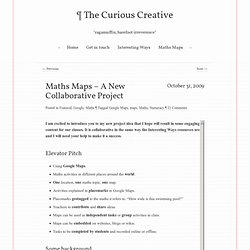 SearchingWithGoogleWorkbook.pdf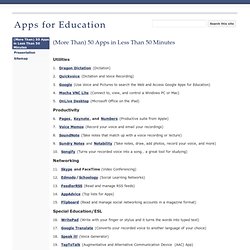 Utilities
Apps for Education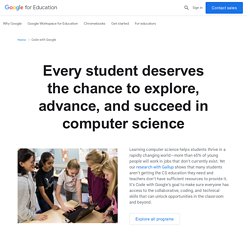 CS Unplugged
Integrating Google Tools 4 Teachers
Winning ways to use Google Apps in your Classroom or Library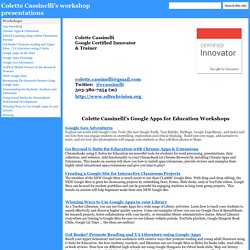 Tools for Educators
At Inside Mathematics, we've assembled multiple ways for educators to begin to transform their teaching practices. Tasks and Assessments Aligned with Common Core State Standards for Mathematics Explore materials and tasks you can use immediately with your students; search by grade level and content area below to find core mathematical principles as well as materials developed by the Mathematics Assessment Resource Service (MARS). >> more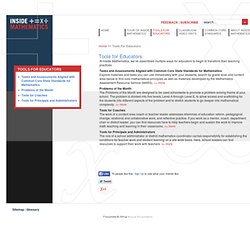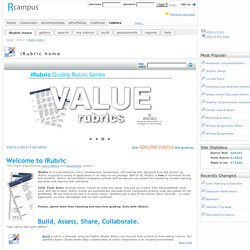 Welcome to iRubric
jump Into The Cloud- Google Apps Educ Edition
Great Lakes K12 Apps User Group
jump into the cloud
Kettering City Schools Moodle