Pictures
by Maria Popova "Why, sometimes I've believed as many as six impossible things before breakfast." As a lover of all things Alice in Wonderland, I was so taken with these glass lantern slides originally found in 100 Ideas That Changed Film that I thought they deserved individual attention.
Alice in Wonderland, in 24 Vintage Magic Lantern Slides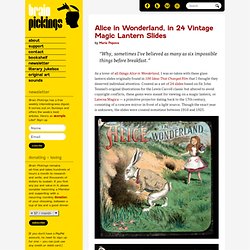 Discover, collect and share your inspirations
23 Vintage Bad Girl Mugshots
- StumbleUpon
french country winter fine art flower photography by AmandaRaeK
Canna Cannas not only feature pretty blossoms, but also beautiful leaves (often likened to that of the banana plant) that come in a variety of stunning colors.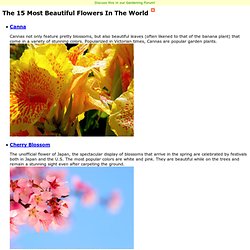 Animals illuminated by the sun | Beautiful Animals
Nature: New Desktop Wallpapers, page 2 : Jootix wallpapers
Nature photography - pictures of animals, pictures of birds, pictures of butterflies, macro photography of insects, plant photos, pictures of mushrooms. The most beautiful and unique images of nature.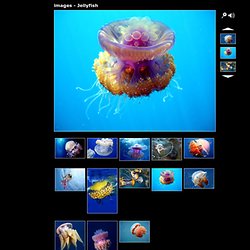 Spring. by ~lilly1921 on deviantART
Turtle