Random
THE IGNOBEL PRIZE WINNERS ARE HERE! | The Scicurious Brain
What rewards: Failed Doomsday Predictions, Beer-Loving Beetles, Effects of a Full Bladder on Decision-Making, The "Theory of Structured Procrastination", and the Wasabi Fire Alarm?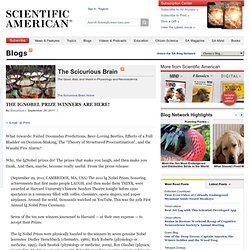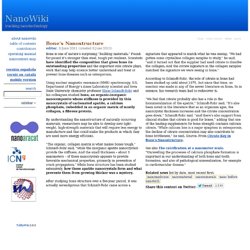 tracking nanotech
Bone is one of nature's surprising "building materials."
Jaquelynn invites you to ShoeDazzle | Style. Personalized.
Baby owls are adorable. That is all. on Twitpic
Excellent Procrastination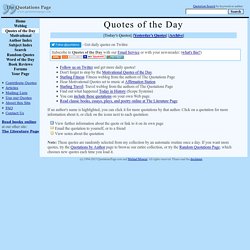 Selected from Michael Moncur's Collection of Quotations - April 1, 2013
The Likability Of Angry Birds [Infographic]
Right-handers can be made to think like lefties - life - 26 March 2011
WHETHER right or left-handed, people associate "good" with their dominant side. But if that displeases you, it can be changed. A team led by Daniel Casasanto at the Max Planck Institute for Psycholinguistics in Nijmegen, the Netherlands, showed 13 people who had had strokes a cartoon character in between two squares, and told them that it "loves zebras and thinks they are good, but hates pandas and thinks they are bad".