Random
THE IGNOBEL PRIZE WINNERS ARE HERE! | The Scicurious Brain
What rewards: Failed Doomsday Predictions, Beer-Loving Beetles, Effects of a Full Bladder on Decision-Making, The "Theory of Structured Procrastination", and the Wasabi Fire Alarm?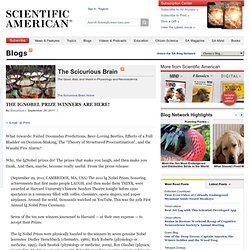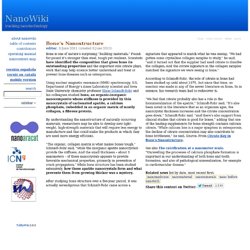 tracking nanotech
Bone is one of nature's surprising "building materials."
Jaquelynn invites you to ShoeDazzle | Style. Personalized.
Baby owls are adorable. That is all. on Twitpic
Excellent Procrastination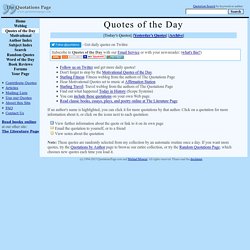 Selected from Michael Moncur's Collection of Quotations - January 12, 2014
The Likability Of Angry Birds [Infographic]
Right-handers can be made to think like lefties - life - 26 March 2011
WHETHER right or left-handed, people associate "good" with their dominant side. But if that displeases you, it can be changed. A team led by Daniel Casasanto at the Max Planck Institute for Psycholinguistics in Nijmegen, the Netherlands, showed 13 people who had had strokes a cartoon character in between two squares, and told them that it "loves zebras and thinks they are good, but hates pandas and thinks they are bad". They then asked them which square the character would put each animal in. All 13 people had once been right-handed, but eight had lost control of their right sides. Of these, seven said the zebra should go on the left side.