Random
THE IGNOBEL PRIZE WINNERS ARE HERE! | The Scicurious Brain
What rewards: Failed Doomsday Predictions, Beer-Loving Beetles, Effects of a Full Bladder on Decision-Making, The "Theory of Structured Procrastination", and the Wasabi Fire Alarm? Why, the IgNobel prizes do! The prizes that make you laugh, and then make you think. And then, maybe, become really useful.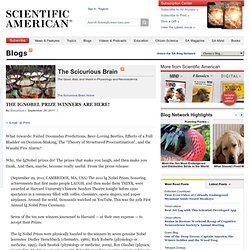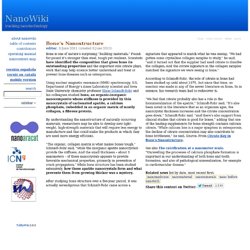 tracking nanotech
Bone is one of nature's surprising "building materials." Pound-for-pound it's stronger than steel, tough yet resilient. Scientists and the important role citrate plays, work that may help science better understand and treat or prevent bone diseases such as osteoporosis. Using nuclear magnetic resonance (NMR) spectroscopy, U.S.
Jaquelynn invites you to ShoeDazzle | Style. Personalized.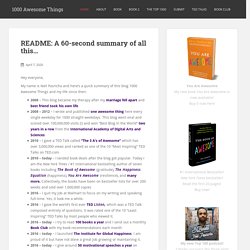 Once upon a time my friend Chad went to college. Now, Chad likes to tell people what made him decide to go to school and the reasons why he traded in a job at Best Buy for a few hard years of hitting the books. See, on a whim one weekend Chad packed his trunk and cruised down the highway to visit our friend Mike who was away at school. They didn't have any plans but spent a couple days going out for drinks and eating meals at the residence dining hall.
Sad news: Russell Johnson, the actor who played the role of The Professor on the TV show Gilligan's Island, has died. In 1993, Mr. Johnson took a star turn at the 3rd First Annual Ig Nobel Prize Ceremony, back when we were still holding the ceremony at MIT. When I introduced him on stage, the audience—many of whom were MIT and Harvard students, faculty and staff— went utterly wild with joy and tears.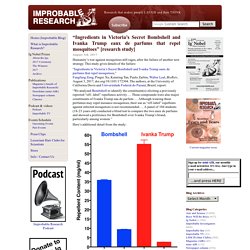 Baby owls are adorable. That is all. on Twitpic
Excellent Procrastination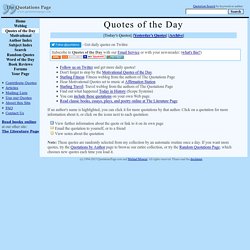 Selected from Michael Moncur's Collection of Quotations - January 12, 2014 The one function TV news performs very well is that when there is no news we give it to you with the same emphasis as if there were. David Brinkley (1920 - 2003) In the fight between you and the world, back the world.
The Likability Of Angry Birds [Infographic]
Right-handers can be made to think like lefties - life - 26 March 2011
WHETHER right or left-handed, people associate "good" with their dominant side. But if that displeases you, it can be changed. A team led by Daniel Casasanto at the Max Planck Institute for Psycholinguistics in Nijmegen, the Netherlands, showed 13 people who had had strokes a cartoon character in between two squares, and told them that it "loves zebras and thinks they are good, but hates pandas and thinks they are bad". They then asked them which square the character would put each animal in. All 13 people had once been right-handed, but eight had lost control of their right sides. Of these, seven said the zebra should go on the left side.