Drawings/sketch
Drawing
At the age of 67 I still have that book to refer to.
Artist Tatsuya Morino puts a unique twist on the great monsters of Gothic literature in a series of illustrations featured in the book Kaibutsu Gensō Gashū. Frankenstein - Mary Shelley, 1818 [+] The Fly - George Langelaan, 1957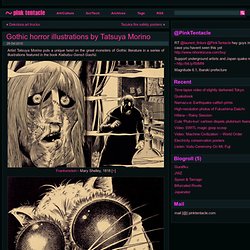 Fun Pic, Pop Culture — By Dave on 2011/02/28 1:48 PM These beautiful works of art are from Polish artist Pawel Kuczynski. Pawel was born in 1976 in Szczecin.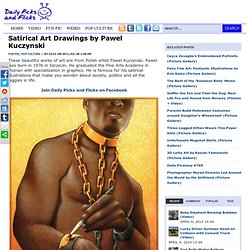 Boy, I didn't know what I was getting myself into when I started this. I've had requests for some sort of expressions tutorial dating back a while now, so I figured, "Sure! I can explain expression drawing...and it'll be way better than all those tutorials out there that are nothing but charts of generic expressions.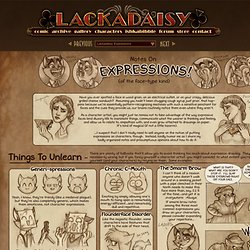 Acid Drawings