Crafts
Lesson Plan - Light in Festivals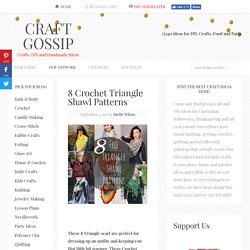 Apr Spring is finally rolling in here. The grass is turning a little green, the trees are budding and there are little shoots coming up where my tulips (I hope!) will show up soon. Polymer clayers are, likewise, making spring goods: Stephanie is one of the contributors with "Hand Made Mood" and she has the most delightful "Bunny Boutonnieres and Bows" to deck out the kiddos during this Easter Holiday.
Festivals of Light Around the World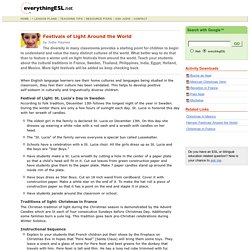 When English language learners see their home cultures and languages being studied in the classroom, they feel their culture has been validated. This helps to develop positive self-esteem in culturally and linguistically diverse children. Festival of Light: St.