Politique
▶ Porter Robinson - The State by Porter Robinson
xyH3n.png (Image PNG, 646x937 pixels)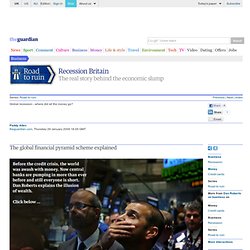 Turn autoplay off Edition: <span><a href="https://id.theguardian.com/dashboard?returnUrl=http://www.theguardian.com/business/dan-roberts-on-business-blog/interactive/2009/jan/29/financial-pyramid">Profile</a></span> Sign in Mobile About us
Global recession - where did all the money go? | Business
J'avais prévu de vous parler de l'hyperinflation et de ses signaux avant-coureurs. Nous avons d'ailleurs commencé sur le sujet, hier, dans la Quotidienne . Voilà qu'aujourd'hui, 21 décembre, la très respectable Agefi, qu'on ne peut soupçonner d'alarmisme outrancier nous fait déployer nos petites antennes fébriles. « Le CDS sur la France à un niveau record », titre le quotidien. Le CDS, c'est cette assurance contre le défaut sur une dette. Il existe des CDS pour les pays – et donc les obligations souveraines qu'ils émettent – comme pour les entreprises.
La « main invisible » donne une grosse baffe à la France
The Guardian coalition pledge tracker | Politics
Turn autoplay off Edition: <span><a href="https://id.theguardian.com/dashboard?returnUrl=http://www.theguardian.com/politics/interactive/2010/aug/12/coalition-pledge-tracker">Profile</a></span> Sign in Mobile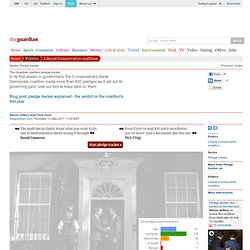 Credit Suisse - Compensating With Soft Currencies
Le libéralisme pour les nuls
Economist Debates: Reaching 65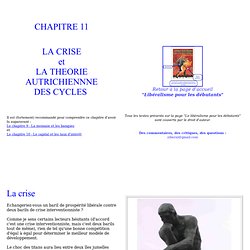 Sur l'île du Planisme Bureaucratique, c'est un peu la catastrophe.
La crise
Debtwatch No 41, December 2009: 4 Years of Calling the GFC | Ste
EmailShare 0EmailShare I first realised that the world faced a serious financial crisis in the very near future in December 2005, as I prepared an Expert Witness Report for the NSW Legal Aid Commission on the subject of predatory lending.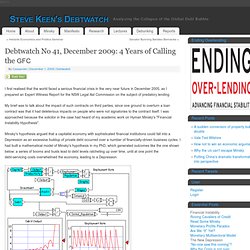 Chicago Economists on the Crisis - Freakonomics Blog - NYTimes.c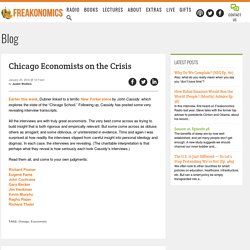 Earlier this week, Dubner linked to a terrific New Yorker piece by John Cassidy, which explores the state of the "Chicago School."
Maison de la Radio ou siège du Parti ? L'heure est grave.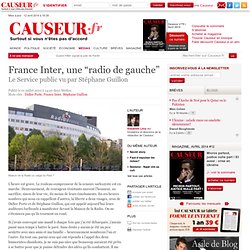 France Inter, une "radio de gauche" - Causeur.fr