Ebooks
Books or Nooks? How Americans' reading habits are shifting in a dig...
How to Buy an Ebook Reader - How to Buy an eBook Reader | Roundup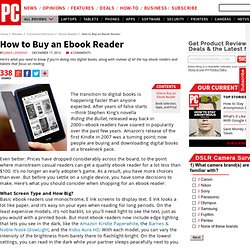 Here's what you need to know if you're diving into digital books, along with reviews of all the top ebook readers and tablets that focus on reading. OB Roundup The transition to digital books is happening faster than anyone expected. After years of false starts—think Stephen King's novella Riding the Bullet, released way back in 2000—ebook readers have soared in popularity over the past few years. Amazon's release of the first Kindle in 2007 was a turning point; now people are buying and downloading digital books at a breakneck pace. Even better: Prices have dropped considerably across the board, to the point where mainstream casual readers can get a quality ebook reader for a lot less than $100.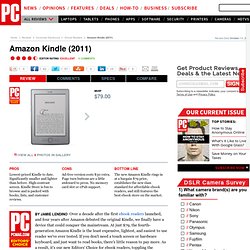 Over a decade after the first ebook readers launched, and four years after Amazon debuted the original Kindle, we finally have a device that could conquer the mainstream.
Amazon Kindle (2011) Review & Rating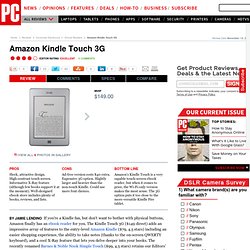 If you're a Kindle fan, but don't want to bother with physical buttons, Amazon finally has an ebook reader for you. The Kindle Touch 3G ($149 direct) adds an impressive array of features to the entry-level Amazon Kindle ($79, 4.5 stars) including an easier shopping experience, the ability to take notes (thanks to the on-screen QWERTY keyboard), and a cool X-Ray feature that lets you delve deeper into your books.
Amazon Kindle Touch 3G Review & Rating
The Amazon Kindle Fire puts the Apple iPad on notice. The Fire is the first small tablet that average users can pick up and immediately use, with a simple, clear interface.
Amazon Kindle Fire Review & Rating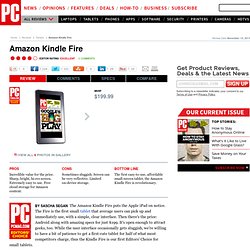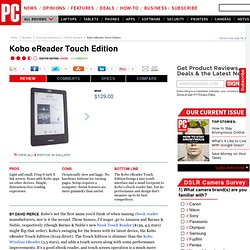 Kobo's not the first name you'd think of when naming ebook reader manufacturers, nor is it the second.
Kobo eReader Touch Edition Review & Rating
The Kobo Vox ($199 direct) aims to douse the Amazon Kindle Fire ($199, 4 stars) as an inexpensive tablet and ebook reader. But despite sharing a similar look and feel to the Editors' Choice Kindle Fire, the Kobo Vox lacks the power and polish to compete. It does a decent job as a color ereader, but beyond that it feels dated even next to the year-old Barnes and Noble Nook Color ($199, 4 stars).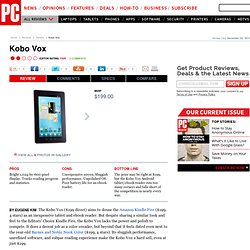 Kobo Vox Review & Rating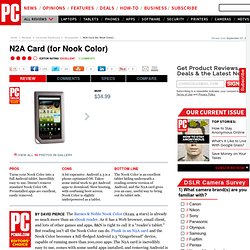 N2A Card (for Nook Color) Review & Rating
The Barnes & Noble Nook Color ($249, 4 stars) is already so much more than an ebook reader.
Barnes & Noble Nook Tablet Review & Rating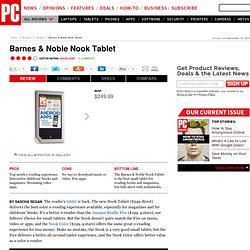 The reader's tablet is back.
How to download e-books from your local library
North Canton Public Library
Ohio eBook Project
Digital Editions Iniformation
Getting started You can install Adobe® Digital Editions on your system a number of different ways. The simplest is to visit the installer page, from which you can simply install Adobe Digital Editions. Alternatively, you may be prompted to install Adobe Digital Editions when buying or borrowing an item from the library. In this case, installation is part of the download process.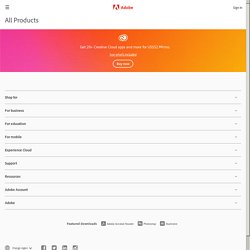 Get Adobe Digital Editions