My Projects
CitationStyles.org | The Citation Style Language - open and free citation styles
fbennett / citeproc-js
Wifi Hotspot Locations | NYC Open Data
The (SODA) allows software developers to access data hosted in Socrata data sites programmatically.
CSM
Scrum Alliance changed its Certified ScrumMaster designation process from an assessment to a pass/fail test. The change in the policy became effective September 1, 2012 . To learn more about the new designation process, please visit this page .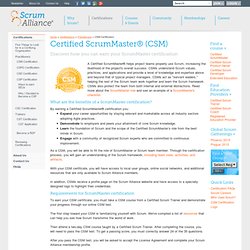 Public - Windows Live
Tryit Editor v1.4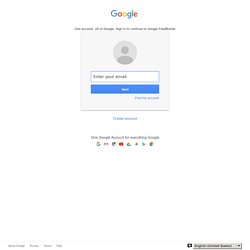 Hello, our name is still FeedBurner.
Point your feed here. We'll do the rest.
Open Conference Systems (OCS) is a free Web publishing tool that will create a complete Web presence for your scholarly conference.
Open Conference Systems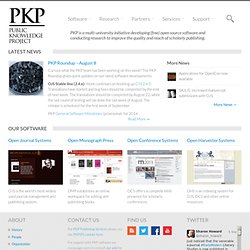 Creating structured documents with books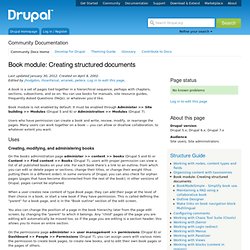 Last updated January 30, 2012.