Paganisme
Wild Ideas: an online celebration of the wild. Contemporary Shamanhood - Index - The Flight of the Condor. Welcome to the "Flight of the Condor"!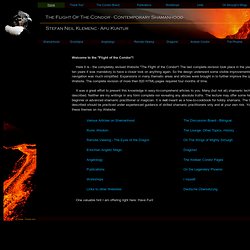 Here it is - the completely revised Website "The Flight of the Condor"! The last complete revision took place in the year 2000. After ten years it was mandatory to have a closer look on anything again. So the design underwent some visible improvements and the navigation was much simplified. ROMUVA. A poplar stood alongside a road.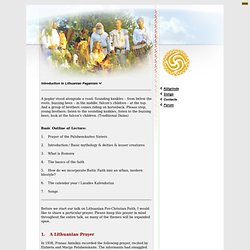 Sounding kankles – from below the roots, buzzing bees – in the middle, falcon's children – at the top. And a group of brothers comes riding on horseback.
Hécate
Wicca. Ebooks gratuits. Paganism & Wicca - Pagan and Wiccan Religion. Witches Of The Craft | "Witchcraft for the 21st Century" Top 50 Wicca and Witchcraft Sites - Review of the best Wicca sites. Loki's Bruid. How to make a St. Brigid's Cross.
---