Dibujo
Gallery: Urban Sketches | Parka Blogs
Beautiful/Decay Cult of the Creative Arts | Artist Book Series + Daily Art And Design Blog And Creative Community
Sketchbooks by Mattias Adolfsson
chris rush :: Drawings on Ancient Paper
This user has requested a critique. Please be constructive! Upload an image for paintover critique.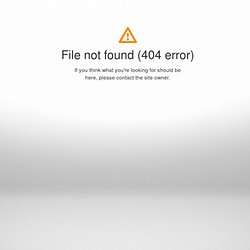 sketch1 by kjross - kyle ross
Фото и рисунки, арт и креативная реклама
One of the most gifted artists we know that works mainly graphite, Laurie Lipton, will be presenting a mostly new body of work this Friday night at the venerable La Luz de Jesus.
Preview: Laurie Lipton – "Machine Punk" @ La Luz de Jesus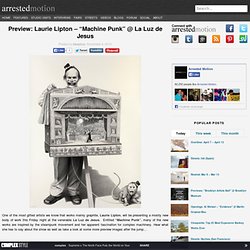 thomas ehretsmann
illustre