Dibujo
Gallery: Urban Sketches | Parka Blogs
Beautiful/Decay Cult of the Creative Arts | Artist Book Series + Daily Art And Design Blog And Creative Community
Sketchbooks by Mattias Adolfsson
chris rush :: Drawings on Ancient Paper
sketch1 by kjross - kyle ross
Фото и рисунки, арт и креативная реклама
One of the most gifted artists we know that works mainly graphite, Laurie Lipton , will be presenting a mostly new body of work this Friday night at the venerable La Luz de Jesus .
Preview: Laurie Lipton – "Machine Punk" @ La Luz de Jesus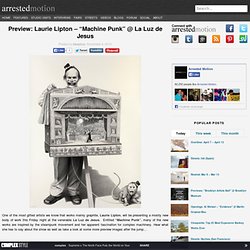 thomas ehretsmann
illustre
page.php?al=taizo_yamamoto from designwar.net
Crayon Series by Christian Faur. | A criação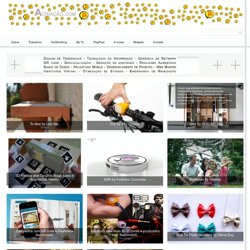 . . Depois de de alguns anos afastado do segmento de produção publicitária para TV e cinema, estou de volta e como não poderia deixar de ser vou realizar e produzir Making Of dos trabalhos que participo. Em minhas ...