Industrial design
10 aplicaciones útiles para arquitectos, diseñadores y constructores - Noticias Trabajando.com || Blog Trabajando.com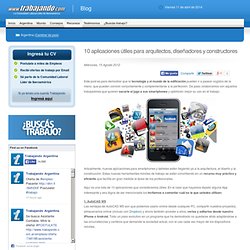 Miércoles, 15 Agosto 2012 Este post es para demostrar que la tecnología y el mundo de la edificación pueden ir a pasear cogidos de la mano, que pueden convivir conjuntamente y complementarse a la perfección. De paso colaboramos con aquellos trabajadores que quieren sacarle el jugo a sus smartphones y optimicen mejor su uso en el trabajo.
funda rígida corredera for libroempaques
mibashop - botiga online del Museu de les idees i invents de Barcelona - MIBA
KOLEKSİYON - GERNOT OBERFELL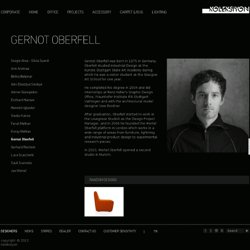 Gernot Oberfell was born in 1975 in Germany. Oberfell studied Industrial Design at the Künste Stuttgart State Art Academy during which he was a visitor student at the Glasgow Art School for one year. He completed his degree in 2004 and did internships at Renz Heller's Graphic Design Office, Fraunhofer Institute IPA Stuttgart Vaihingen and with the architectural model designer Uwe Brodner.
La luz pendiente de Dragonfly.MGX extrae su inspiración de la estructura de panal curvada de los ojos del insecto y de su arsenal tridimensional de células luminescentes.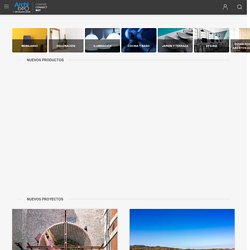 Lámpara de techo de diseño de resina - DRAGONFLY by Wertel Oberfell - .MGX by Materialise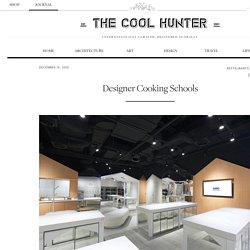 What a cool ride so far! The Cool Hunter was born seven years ago. I never thought it would lead to what we have today.
Pangolin Bag, mochila con caparazón