Industrial design
10 aplicaciones útiles para arquitectos, diseñadores y constructores - Noticias Trabajando.com || Blog Trabajando.com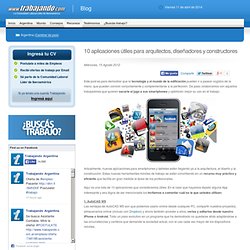 Miércoles, 15 Agosto 2012 Este post es para demostrar que la tecnología y el mundo de la edificación pueden ir a pasear cogidos de la mano, que pueden convivir conjuntamente y complementarse a la perfección. De paso colaboramos con aquellos trabajadores que quieren sacarle el jugo a sus smartphones y optimicen mejor su uso en el trabajo.
funda rígida corredera for libroempaques
mibashop - botiga online del Museu de les idees i invents de Barcelona - MIBA
KOLEKSİYON - GERNOT OBERFELL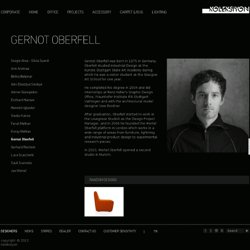 Gernot Oberfell was born in 1975 in Germany. Oberfell studied Industrial Design at the Künste Stuttgart State Art Academy during which he was a visitor student at the Glasgow Art School for one year. He completed his degree in 2004 and did internships at Renz Heller's Graphic Design Office, Fraunhofer Institute IPA Stuttgart Vaihingen and with the architectural model designer Uwe Brodner.
Esta es una traducción automática. Para ver el texto original en inglés haga clic aquí Para ver la traducción automática haga clic aquí La luz pendiente de Dragonfly.MGX extrae su inspiración de la estructura de panal curvada de los ojos del insecto y de su arsenal tridimensional de células luminescentes. Diseñado con un foco en funcionalidad y una consideración para la luz directa e indirecta, el Dragonfly.MGX es cerrado en las células superiores y se abre gradualmente hacia la parte inferior, así blindando nuestros ojos del fulgor y dejando más paso ligero a través. The Dragonfly.MGX pendant light draws its inspiration from the curved honeycomb structure of insect eyes and their three dimensional array of light emitting cells.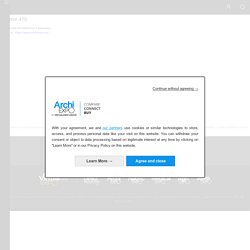 Lámpara de techo de diseño de resina - DRAGONFLY by Wertel Oberfell - .MGX by Materialise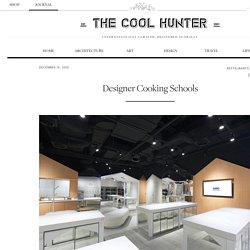 Wood is both universal and unique. No other material is as deeply embedded in the history, culture and life of humans worldwide as wood, yet every single piece of wood is unique. The color tone, texture, durability, flexibility and even sound qualities of different tree species have puzzled and challenged artists, architects, designers, builders and artisans for thousands of years.