Napos
Tutorial. Webinars. Adobe TV. Photo and Video. Profilo Colore. Colore digitale blog. −Nozioni base di computer graficaComputer grafica 3 postFormati grafici 4 postPeriferiche digitali 12 post −Prestampa e stampa industrialeNozioni base di prestampa 20 postPostScript e i suoi derivati 7 postIl formato PDF 10 postIl formato PDF/X 7 postPDF Print Engine 1 postNorme e standard nelle arti grafiche 21 post −Fotografia digitaleNozioni base di fotografia digitale 6 postColore in fotografia digitale 16 postCamera Raw e Lightroom 31 postProfilo di fotocamera secondo Adobe 10 postColore in dcraw 9 postColore in Capture One Pro 8 postColore in Canon DPP 5 postColore in Apple Aperture 6 postColore in Nikon Capture NX 10 postX-Rite ColorChecker Passport 3 postDatacolor SpyderCheckr 3 post −Recensioni e libriHardware: monitor 4 postLibri su colore e gestione del coloreLibri sul colore su Google Books.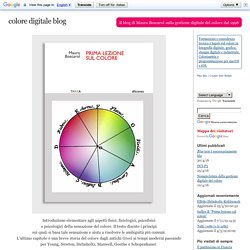 X-Rite ColorChecker Passport.
Time Lapse and Tilt Shift. Microstock foto-video. Brand Co-Creation. VJ. Visual Artists. Encyclopedia. Open & Digital Culture. Theater.
---
webnetworkengineers Mar 16 2012

Ok, you rock! Very ordered layout of pearls and just had to take it all. Thanks
---