My real life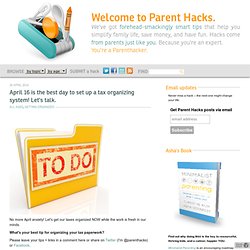 Happy New Year, friends! I'm back online after a big, fat Internet break. In fact, it was more than a break. It was the longest family trip I've ever taken -- three weeks in India with my husband, kids, and parents.
RallySport Health and Fitness Club | Boulder, Colorado | Persona
Boulder Public Library | Boulder, CO
Improve your English skills! Classes offered many times each week. Practice conversational English with an American English native speaker.