My real life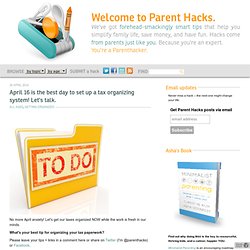 This post is sponsored by Goodwill. "I might need it someday." That, friends, is why decluttering is a constant challenge even though I wrote a book that celebrates decluttering. Calling it an excuse might be a bit harsh.
RallySport Health and Fitness Club | Boulder, Colorado | Persona
Boulder Public Library | Boulder, CO
Improve your English skills! Classes offered many times each week. Practice conversational English with an American English native speaker.