Nalan2
im juz a simple person... juzz add me lah...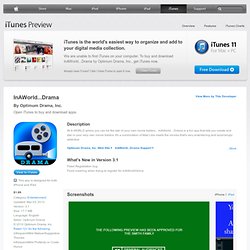 Description IN A WORLD where you can be the star of your own movie trailers... InAWorld…Drama is a fun app that lets you create and star in your very own movie trailers. It's a combination of Mad Libs meets the movies that's very entertaining and surprisingly addictive.
InAWorld...Drama
Description **"A must-have killer productivity app" as covered by Time, HuffPost, Fast Company and Mashable.** **7 million downloads, 60 million documents created**CloudOn makes Microsoft Office® (Word, Excel and PowerPoint) docs more accessible and useful by letting you edit documents, spreadsheets and presentations from anywhere with complete functionality. Unleash your productivity.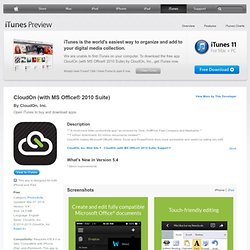 InAWorld...Drama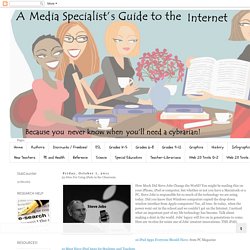 Pages - Menu This Blog Linked From Here