PLUG-INS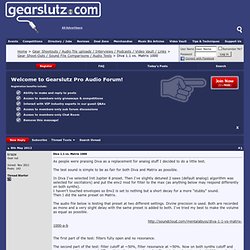 Diva 1.1 vs. Matrix 1000
The reason why the Matrix sounds more "3D" is because it has wetter fx on it. First, think about it...what causes 3D-ness? It's the context of space. What creates space? Delay, reverb, and imaging. This is what I did...
megaCeloX is a free 6-voice polyphonic stereo analog modelling software synthesizer featuring: 3 oscillators. 1 noise generator. 1 ring modulator. 2 multi-mode filters with different slopes and modes (switchable parallel/serial signal routing). 2 LFOs (one of them is host BPM synchronizable). 1 S&H. 3 fast and snappy ADSR envelope generators. 1 stereo delay effect. Extensive velocity and keyboard tracking controls. Signal completely in stereo (including a stereo spread function for fatter sounds). Full MIDI implementation including MIDI Learn for customizing your own MIDI CC setups.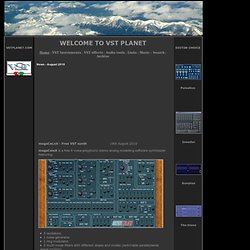 VST Plugins Free - Virtual instruments and effects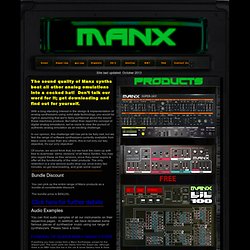 With a long standing interest in the design & implementation of analog synthesizers using solid state technology, you would be right in assuming that we're fairly puritanical about the sound these machines produce. But rather than reject the concept of digital analog emulations, we've come to view the pursuit of authentic analog emulation as an exciting challenge. In our opinion, this challenge still has yet to be fully met, but we feel the range of software synthesizers currently available from Manx come closer than any others- this is not only our key objective, it's our only objective!
Manx Synthesizers
DARKWARE: THE LEGACY
THE DARKWARE LEGACY ARCHIVES Virtual Studio Technology designed for Demented Audio Marauders. Archive Hosted with Permission of Jack Dark That means do not email Jack asking how to make the DarkWare go. All DarkWare was spewed forth upon the VST scene during 2005by the experimental electronica musician Jack Dark. If you want to be Jack's friend, go here.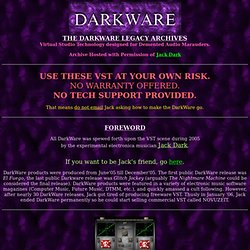 Latest News Issues with HTTPS March 7th, 2014groma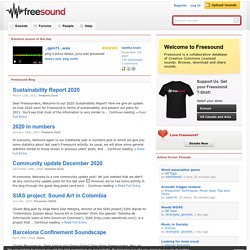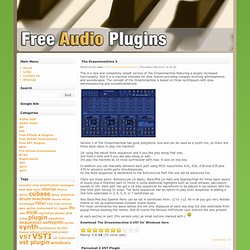 This is a versatile Rhythm machine for backing drums percussion so definitively not an 808 or 909 type thingie. It features 6 instrument parts / slots to choose from 512 inbuilt drum & percussions sounds. There are two step sequencers one for setting up the beat steps in groups of 4 x 8 steps (or 4 x half a bar) labeled A1, A2, B1 & B2, while the 2nd sequencers on the left allows you to control a sequence of the 8 step beat groups in 16 steps. Thus it is easy to get variations without having to program complete 16 step bars. In addition to that there is an Auto Track Mute feature for tracks 4, 5 and 6 to have one or two tracks muted for a certain range.