Listen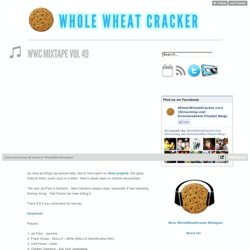 As slow as things are around here, due to time spent on other projects , still gotta holla at WWC every once in a while. Here's whats been on rotation around here. The new Jai Paul is fantastic.
Whole Wheat Cracker Streaming Playlist Mixtapes and MP3s. An Every Genre Music Blog.
div h1 401 - unauthorized p you're not authorized to access that div h1 404 - page not found p we're having trouble finding what you want div h1 500 - internal error p something went horribly wrong. what did you do?! #search.welcome .hero-unit .span6 h2 Watch music videos on jukesy!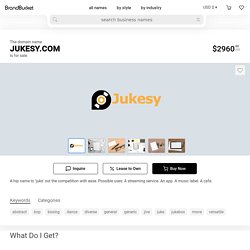 Here is a list of the best acoustic songs ever written. Acoustic music has come a long way over the years, so many are "oldies" and many are "newies." We are basing this list off of historical album sales, the ever so objective factor of acoustic-ness, but mostly how easily they make us cry. They are mostly arranged in alphabetical order, by song – so make sure you check out the whole list!