Evolution defined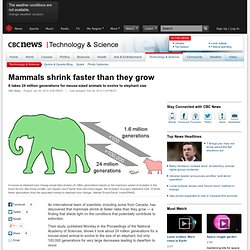 Mammals shrink faster than they grow - Technology & Science
An international team of scientists, including some from Canada, has discovered that mammals shrink at faster rates than they grow — a finding that sheds light on the conditions that potentially contribute to extinction. Their study, published Monday in the Proceedings of the National Academy of Sciences, shows it took about 24 million generations for a mouse-sized animal to evolve to the size of an elephant, but only 100,000 generations for very large decreases leading to dwarfism to occur. The research is unique because previous work in this area has focused on microevolution — the small changes that occur within a species.
The Talk.Origins Archive: Evolution FAQs
It Takes 24 Million Generations For a Mouse To Evolve Into an Elephant
An ancient cockroach-like creature nearly a foot long once skittered along the seafloor in what is now Canada, a new fossil find reveals.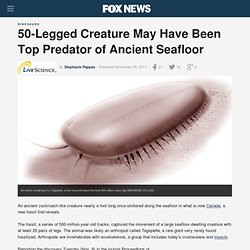 50-Legged Creature May Have Been Top Predator Of Ancient Seafloor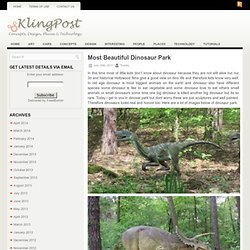 Most Beautiful Dinosaur Park
July 16th, 2011
Evolushark
How did life originate?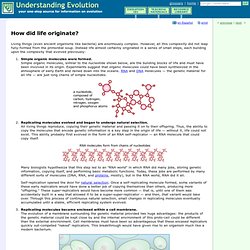 Survival of the Sneakiest
Evolution 101: How It Works
Artificial selection in the lab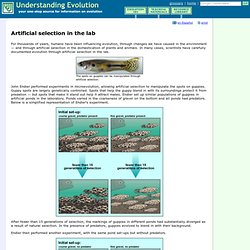 Artificial selection in the lab For thousands of years, humans have been influencing evolution, through changes we have caused in the environment — and through artificial selection in the domestication of plants and animals. In many cases, scientists have carefully documented evolution through artificial selection in the lab.
top-10-evolution-myths.pdf (application/pdf Object)
Evoltion defined