Blogger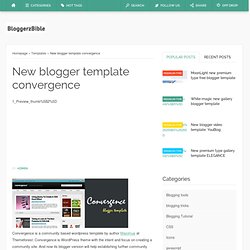 Bloggerz Bible: New blogger template convergence
Convergence is a community based wordpress template by author Maximus at Themeforest. Convergence is WordPress theme with the intent and focus on creating a community site. And now its blogger version will help establishing further community sites.
Future Hi: The Singularity and the Fifth Dimension
Biology, Evolution and More Human Origins News | Discover Magazine
Is 3D technology the next big wave in video?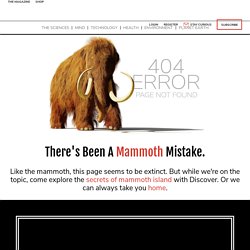 Holographic Video Device Could Bring Star Wars Tech to Your Living Room | 80beats
Create Your Contact Button - WikiWorldBook
Blogger Templates Directory - Free directory of blog layouts and templates for Blogger
Free CSS | Free CSS Templates, Open Source CSS Templates and CC CSS Templates
Panel
Free Web Templates - Free website templates, web templates, page layouts, flash templates, business templates, css templates, wordpress themes, joomla templates
Contact Emailer Version4 Widget
Free Website Templates for Download. Find free web layouts. Free Web Templates.
What color type or color combinations works best for a professional website
This subject in particular, I could write a whole book about - seriously. The answer depends on several factors. Here are some things to think about to determine what will work best for your needs: 1. Matching: You want your website to match your business, organization, and/or purpose, obviously.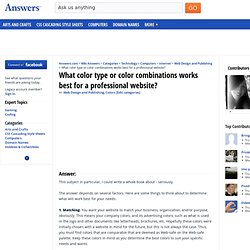 Website Templates, Web Templates, Flash Templates, Free Website Templates
Fonts - Cool Fonts
Magazine Blogger Templates
Free website design software download: web design freeware templates
Download free web graphics : Free Graphics World
Editing CSS in the Template Designer - Blogger Help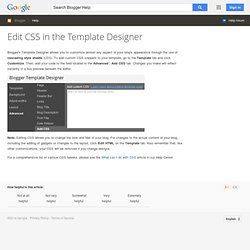 Blogger's Template Designer allows you to customize almost any aspect of your blog's appearance through the use of cascading style sheets (CSS).
Gumball Special Blogger Template
Free Blogger Templates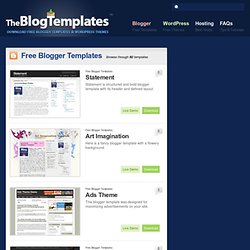 Statement Statement is structured and bold blogger template with its header and defined layout. DownloadLive Demo Art Imagination Here is a fancy blogger template with a flowery background. DownloadLive Demo
Banners (Page 3 of 13) : Free Graphics : Free Graphics World
Free Font Juice by Gadisradio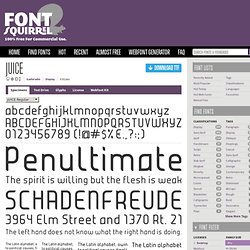 This license can also be found at this permalink: http://www.fontsquirrel.com/license/Juice Gadisradio Inc. END USER LICENSE AGREEMENT This Gadisradio Inc. End User Agreement becomes a binding contract between you and Gadisradio Inc.
Free Blog Posts | Free Blog Articles | Automated Blog Posting from AutoBlogIt.com