Muaddib
A full featured wallet with quick access for your frequent cards, longer term storage with pull-tab access and a full size bill section with coin pocket integration.
Note Sleeve Wallet - Wallets - Slim Leather Wallets by Bellroy
AnnualCreditReport
Garage Mahal : DIY Network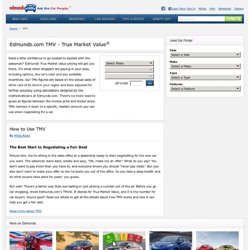 tmv
By Philip Reed Picture this: You're sitting in the sales office at a dealership ready to start negotiating for the new car you want. The salesman leans back, smiles and says, "OK, make me an offer."
Main Dishes
Bust out the lightsabers and start celebrating like the Death Star just blew up. After four years, nearly five hundred published posts, thousands of emails, and months of back-and-forth negotiations, my lifelong dream has finally come true. It's been a long time coming, and although it's somewhat bittersweet, I couldn't be happier with how things turned out.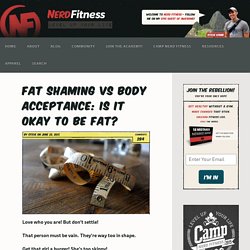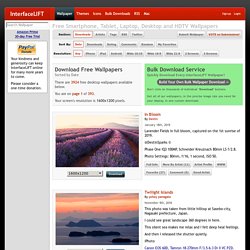 Sorted by Date There are 3001 free desktop wallpapers available below. You are on page 1 of 301 .