Muaddib
Sometimes size does matter, so we made the Hide & Seek in two sizes to ensure a perfect fit for your currency. It looks like you're visiting our site from United States, so we've selected the version that best suits USD. If you spend significant time abroad or are buying this wallet for someone who uses a different currency, please select the size that works best for that currency. Still not sure which version is right for you? Contact us and we'll help you out.
Note Sleeve Wallet - Wallets - Slim Leather Wallets by Bellroy
AnnualCreditReport
Garage Mahal : DIY Network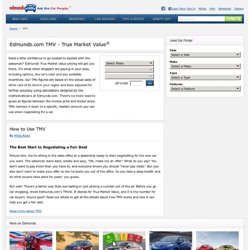 tmv
By Philip Reed Picture this: You're sitting in the sales office at a dealership ready to start negotiating for the new car you want. The salesman leans back, smiles and says, "OK, make me an offer."
Main Dishes
Bust out the lightsabers and start celebrating like the Death Star just blew up. After four years, nearly five hundred published posts, thousands of emails, and months of back-and-forth negotiations, my lifelong dream has finally come true. It's been a long time coming, and although it's somewhat bittersweet, I couldn't be happier with how things turned out.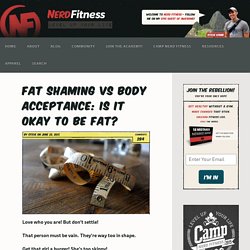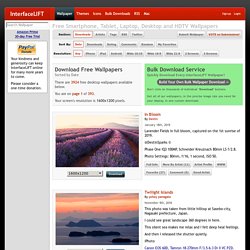 Sorted by Date There are 3319 free desktop wallpapers available below. You are on page 1 of 332.