Photography
rated 3.53 stars based on 45 votes Truffes au bacon de veau et foie gras selon le Chef Clément Bruno. Vin recommandé Tokay d'Alsace Ingrédients Sauce aux truffes3 1/2 onces (100 g) d'échalottehuile d'olive1,4 once (40 g)de bacon fumé1 tasse (250 ml) de Sherry1 pinte (1,3 L)de sauce bordelaise1 tasse de bouillon de poulet1,8 (50 g)once de truffes noiresPréparation des truffes0.88 livres (400 g) de pâte feuilletée0.88 once (13 g) truffes noires10 truffes blanches d'environ 1 once (15 g) chacune1/4 livre (115 g) bacon fumé3 1/2 onces (100 g) foie grassel de Guérandepoivre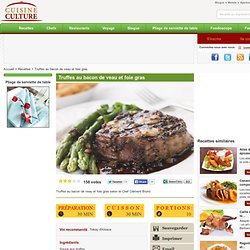 Your Photostream
Saint Basil's Cathedral, Moscow Ready to embark on an adventure?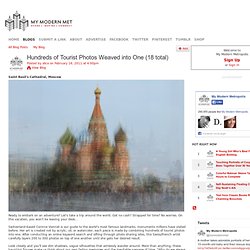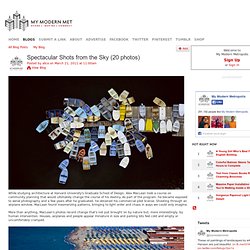 While studying architecture at Harvard University's Graduate School of Design, Alex MacLean took a course on community planning that would ultimately change the course of his destiny.
Spectacular Shots from the Sky (20 photos)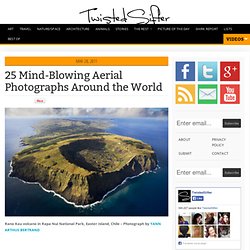 Rano Kau volcano in Rapa Nui National Park, Easter Island, Chile – Photograph by YANN ARTHUS BERTRAND For me, the allure of aerial photography is the unique perspective it gives.