Photography
Your Photostream
Saint Basil's Cathedral, Moscow Ready to embark on an adventure?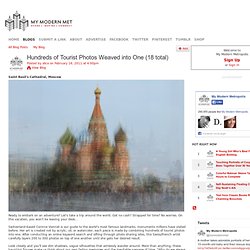 A few years ago, I wrote a post highlighting some of my favourite photography sites , and it quickly became one of my most-commented posts.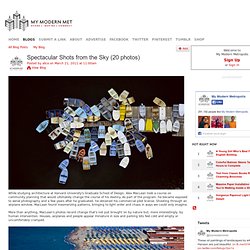 While studying architecture at Harvard University's Graduate School of Design, Alex MacLean took a course on community planning that would ultimately change the course of his destiny.
Spectacular Shots from the Sky (20 photos)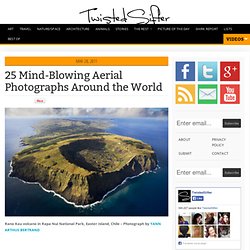 Rano Kau volcano in Rapa Nui National Park, Easter Island, Chile – Photograph by YANN ARTHUS BERTRAND For me, the allure of aerial photography is the unique perspective it gives.