RECIPES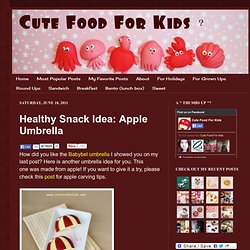 How did you like the Babybel umbrella I showed you on my last post?
Healthy Snack Idea: Apple Umbrella
Food, Drink, and Recipes on TasteSpotting
Inspiring whimsical sweets & savory dishes
Tutorials
Cupcakes
Just about three years ago I wrote a blog post that made it to the first page of Digg in less than 24 hours. It was phenomenal and continues to be my post with the most traffic to this day… The name? 50 Best Cookie Recipes on the Internet.
50 Best Cupcake Recipes on the Internet « Cake « Dessert «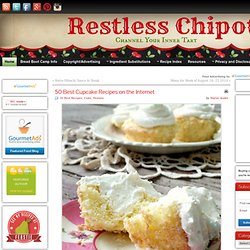 You call that that a sandwich cookie? THIS is a sandwich cookie.
PB&J Cookies/Fairy Bread Biscuits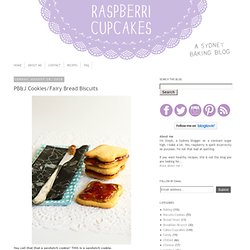 Gingerbread Cupcakes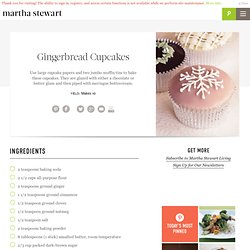 Save to your Collections Sorry for the inconvenience!
Baked Gingerbread Mini Donuts
Hellooo mini donuts. Hellooo gingerbread scents. Hellooo Justin Beiber Christmas album.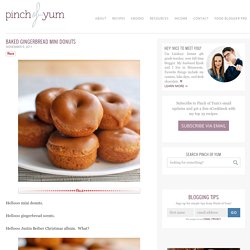 To make the gingerbread cake: Heat oven to 350 degrees.
Poached Pears with Gingerbread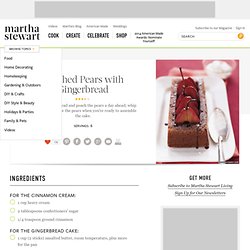 Basic Butter Cookie Dough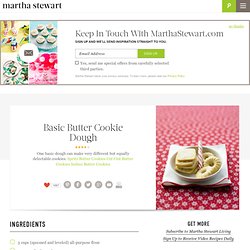 Everyday Food, December 2005 Add to Shopping List
Gingerbread-Cookie Trees
Put butter and sugar into the bowl of an electric mixer fitted with the paddle attachment. Mix on medium-high speed until pale and fluffy.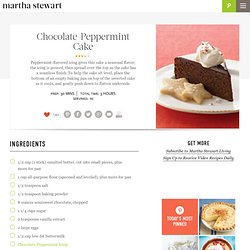 Chocolate-Peppermint Cake
Save to your Collections Sorry for the inconvenience!
Pumpkin Bars with Old-Fashioned Caramel Frosting
Once upon a time, I made a caramel frosting using a recipe from 1980. This is a true story, by the way. I only tell true stories.
Chocolate Chip Cookie Dough Brownies
Holiday Entertaining: Christmas Cookie Recipes - Martha Stewart
Lovely Salted Caramel Sauce
Another whisk shot.
Soft Caramel Fudge recipe
Recipe #8083
Salted Caramel Sauce
Gizzi Erskine ~ food writer, chef and television presenter.
Cherry Ripe Bites recipe
Dark and Stormy Rum Balls recipe
Chocolate Christmas Balls recipe
SISTER WISDOM » Recipe: Chocolate Chip Cheesecake Cookies
Recipe Index
The Perfect Chocolate Chip Cookie
Fudge Crinkles A Great 4 Ingredient Cake Mix Cookie) Recipe - Food.com - 32614
Holiday Icebox Cookies
Taste Station | It's All About Food, Drinks and Everything in Between