Random
Don Kenn
They tried to make the world forget his name - Nikola Tesla the greatest...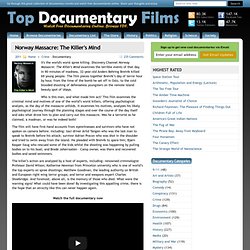 Norway Massacre: The Killer's Mind
It's the world's worst spree killing.
This was found on the newsgroup: rec.humor.funny A student at Eagle Rock Junior High won first prize at the Greater Idaho Falls Science Fair, April 26. He was attempting to show how conditioned we have become to alarmists practicing junk science and spreading fear of everything in our environment.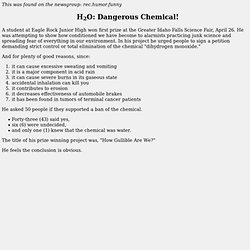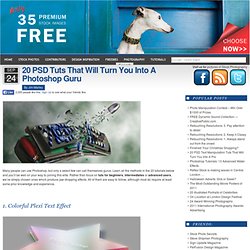 Many people can use Photoshop, but only a select few can call themselves gurus.