Norway
070.jpg (JPEG-Grafik, 950x633 Pixel) - Skaliert (97%)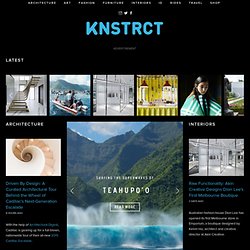 In 2005, Norway initiated a massive 15-year agenda to generate more tourism. The government turned to architects and designers to concept and build tourist routes and architectural rest stops to enhance the experience of the stunning Norwegian landscape.
All sizes | Reine in Lofoten
nature_wallpaper_1024_3.jpg (JPEG Image, 1024x768 pixels) - Scaled (77%)
0409.jpg (Image JPEG, 1200x800 pixels) - Redimensionnée (89%)
819aea2834219ec39769222c1a25d40768f23885.jpeg (Image JPEG, 1024x768 pixels)
norway_trollCabins.jpg (700×552)
Old stave church in fog by Jan Erik Arud
Preikestolen – an amazing Norwegian attraction « BLOGNATOR
Preikestolen or Prekestolen, also known by the English translations of Preacher's Pulpit or Pulpit Rock, is a giant cliff 604 metres (1982 feet) above Lysefjorden, in Ryfylke, Norway.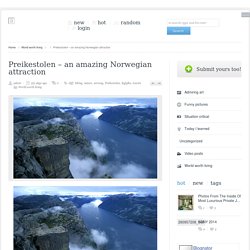 Edward Grieg - In the Hall of the Mountain
Reodor's Ballad harmonica Sigmund Groven
Edvard Grieg - Morning Mood
Todalen Trollheimen
Norway - Image by Maciek Duczynski from Coastal areas - Photography (6267976
photography_1.jpg (600×845)
24220-fullsize.jpg (JPEG Image, 950x643 pixels)