My Social Media
How most marketing tools work: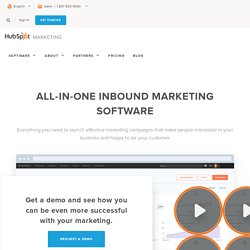 Internet Marketing Software Products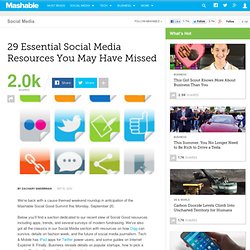 We're back with a cause-themed weekend roundup in anticipation of the Mashable Social Good Summit this Monday, September 20.
29 Essential Social Media Resources You May Have MIssed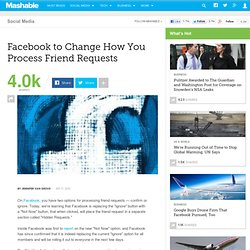 On Facebook, you have two options for processing friend requests — confirm or ignore. Today, we're learning that Facebook is replacing the "Ignore" button with a "Not Now" button, that when clicked, will place the friend request in a separate section called "Hidden Requests."
Facebook to Change How You Process Friend Requests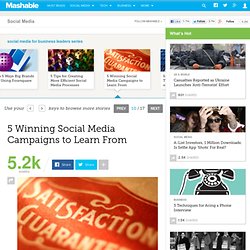 Companies are starting to broaden what they consider online advertising, and are opting to run some amazing social media campaigns.
5 Winning Social Media Campaigns to Learn From
Social Media: The New Battleground for Politics
Geoff Livingston co-founded Zoetica to focus on cause-related work, and released an award-winning book on new media Now is Gone in 2007.