Lecture numérique: logiciels PC
There's nothing worse than finishing a great read without something to go on to next.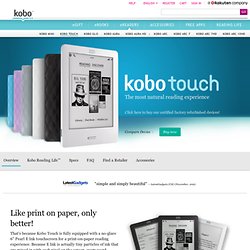 com: Free Kindle Reading Apps
Project code moved to Github The source code for Sigil is no longer being managed on Google Code. It is now available on GitHub and can be accessed at https://github.com/user-none/Sigil .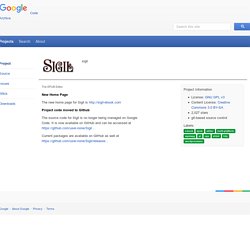 Dropbox