Favorite Movies
Scott Pilgrim vs. the World (2010. Edit Storyline Scott Pilgrim plays in a band which aspires to success.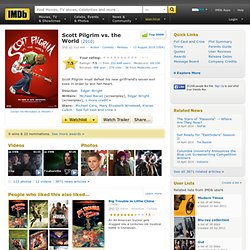 He dates Knives Chau, a high-school girl five years younger, and he hasn't recovered from being dumped by his former girlfriend, now a success with her own band. Funny Games U.S. (2007. Quotes [last lines] Paul: Ann sent me over 'cause some guests dropped by, and she was wondering if you could help her out with some eggs.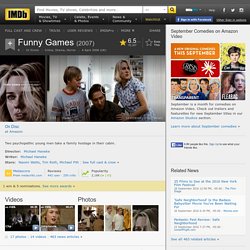 Betsy: Well I guess so. Paul: It's okay? Inception (2010. Edit Storyline Dom Cobb is a skilled thief, the absolute best in the dangerous art of extraction, stealing valuable secrets from deep within the subconscious during the dream state, when the mind is at its most vulnerable.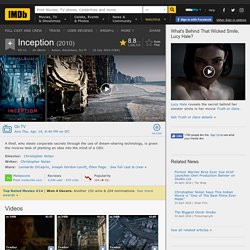 Cobb's rare ability has made him a coveted player in this treacherous new world of corporate espionage, but it has also made him an international fugitive and cost him everything he has ever loved. The Darjeeling Limited (2007. Edit Storyline A year after the accidental death of their father, three brothers -- each suffering from depression - meet for a train trip across India.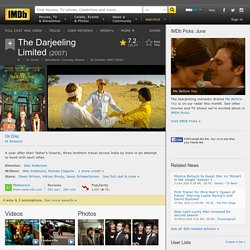 Francis, the eldest, has organized it. The brothers argue, sulk, resent each other, and fight. Fantastic Mr. Fox (2009. Edit Storyline It is the story of one Mr.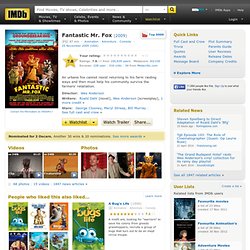 Up (2009. Les rois de la glisse (2007. Edit Storyline Plot Summary | Plot Synopsis Taglines: Hang six Summer 2007.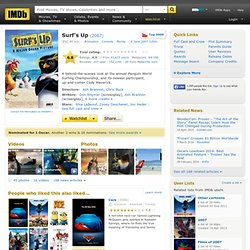 ---