Digital Music Production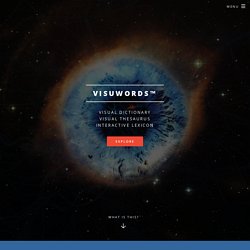 Visuwords™ online graphical dictionary — Look up words to find their meanings and associations with other words and concepts. Produce diagrams reminiscent of a neural net. Learn how words associate. Enter words into the search box to look them up or double-click a node to expand the tree.
Tutorial 'master list' (you're all a bunch of amateurs!) : WeAreTheMusicMakers
Minitaur in optional wood getup. But it's not just doing bass – think drum kits, too. Soundware to explore, not just to use as presets, in the latest goodies installment. Photo (CC-BY) Colombia's Audiotecna. Hardware is beautiful. But until we buy that private 747 and outfit it with an in-flight lounge, for instance, portability still matters.