Papier
We are specialist dealers offering the finest and rarest antique maps of all regions of the world. Part of our collection of thousands of antique maps is available on-line. The antique maps and sea charts featured here are guaranteed authentic antiques that were printed hundreds of years ago, most of them as early as the 16th and 17th century.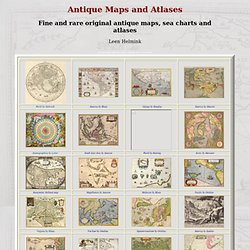 First things First... I don't have internet access at my house, as I sit here trying to install Starcraft II, the wireless in the lobby of my apartment is telling me that I have excellent connectivity, yet I'm transferring 0.0 kbps. That's right 0.0kbps! SO as battlenet tries toe estimate the time left, the hours just continue to increase and increase. This setback is surely going to be impacted by the inevitable interruption of me not wanting to sit down here for the estimated "46" more hours until all 23 patches are completed.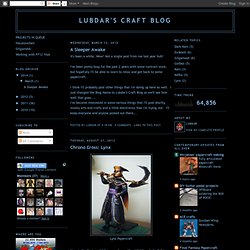 LUBDAR'S PAPERCRAFT BLOG
A Little Bit of College Ruled Genius By our friend and returning Yanko champion, Sherwood Forlee. Check out the simplicity. Just punch out the corner, make a cut or two, fold back, and POW! You are green. You are sooo green.