For:heather.husseycoker
Village. Kids are FREE at Busch Gardens Williamsburg, VA.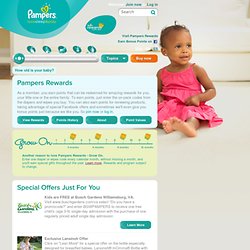 Visit www.buschgardens.com/va select "Do you have a promocode?" And enter BGWPAMPERS to receive one free child's (age 3-9) single-day admission with the purchase of one regularly priced adult single day admission. Literary Calligraphy by Susan Loy -- Calligraphic Art Paintings with Quotations from Authors, Poets, Playwrites, Bible, Literature.
Home | Johnsons Baby. Print custom fabric on-demand. Romp. Pixel Modern Pieces | ORGANIC IN THE MODERN WORLD FOR YOU AND YOUR CHILDREN. Interieur ontwerp, vormgeving en concepten van Inke Heiland. Wallpaper tree from Inke. Wallpaper menagerie: tree silhouette. Cream Of The Crop Eco Friendly Cribs | Apartment Therapy Ohdeedoh. Previous image Next image As we start to pay an increasing amount of intention to the sustainability and safety of our children's cribs, more designers are starting to put their version onto the market.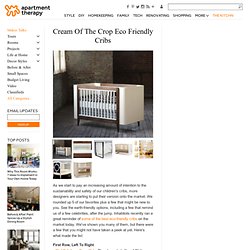 Official Store — Buy the HP 17" Notebook Backpack, red direct from HP. Timbuk2 Endup Pack at REI.
---