3d resouce
3D Mountain in 3ds Max « Polygon Blog – 3ds Max Tutorials. 26 Apr 2010 In this 3ds Max tutorial we're going to create a simple 3d mountain.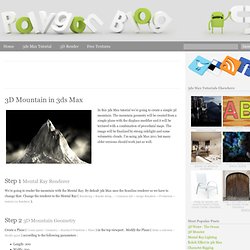 The mountain geometry will be created from a simple plane with the displace modifier and it will be textured with a combination of procedural maps. The image will be finalized by strong sidelight and some volumetric clouds. I'm using 3ds Max 2011 but many older versions should work just as well. Step 1 Mental Ray Renderer. Vectors » Treasureland of Heroturko. Texture Library. Texture King: Free Stock Textures » All Textures.
DownloadFile size: 4.9 MB downloadFile size: 5.4 MB downloadFile size: 3.9 MB downloadFile size: 4.8 MB downloadFile size: 4.5 MB.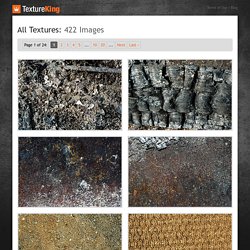 Free Photoshop Brushes | BrushKing. 3ds Max | Scripts.
---