Smores
Is it just me or s'mores everywhere these days? I know that they are a quintessential summer snack, but this year they seem to be in your face everywhere. What's a girl to do when there are s'mores everywhere?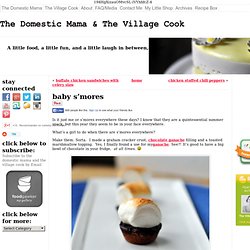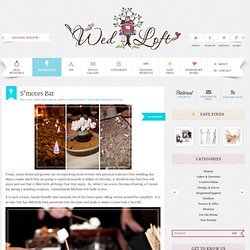 Today, many brides and grooms are incorporating more of their own personal style into their wedding day.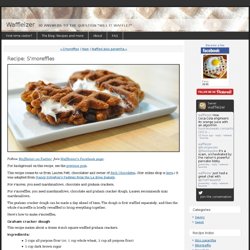 Follow Waffleizer on Twitter.
Recipe: Smoreffles - Waffleizer - StumbleUpon