Cookies
I wanted to share this yummy recipe with you - it is an old family favorite.
Yummy Soft and Chewy Ginger Snaps - Mommy Notes - Music to your Ears - What To Expect Blogs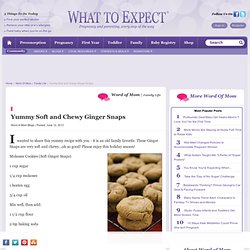 Red Velvet Rich and Creamy Cookies Recipe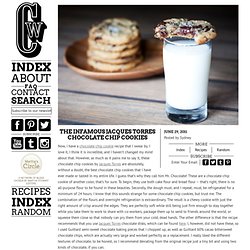 Now, I have a chocolate chip cookie recipe that I swear by.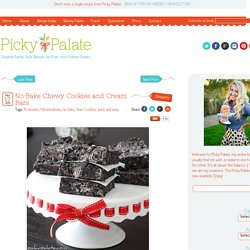 Oh how I love a treat that can be whipped up in about 15 minutes. My boys and their buddies couldn't get enough of these Chewy Oreo Bars we had as an after school snack this week.
Chocolate Mint Chip Cookies
Fluffernutter Cookies, 3 Ingredients!
Phew, what a whirlwind this week has been!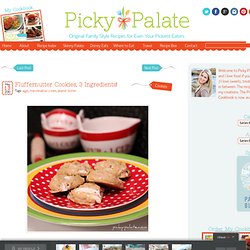 Angry Cherry :: a baking & food blog
Sticky Pecan Bites